IFGICT, an independent organization, and Gorgio International Holding (GIH), a private sector holding active in different scientific and business fields, are working together to deliver a multi-faceted project in Georgia across various domains.
IFGICT, a renowned global IT and sustainability organization, has recently forged an exciting and strategic partnership with Gorgio International Holding, a prominent multinational conglomerate with diverse business interests. This groundbreaking collaboration aims to spearhead a transformative project in Georgia, transcending the realms of the Healthcare Industry, Telecommunication, Environmental Technology, Financial Technology, Data Center Solutions, and National Security. Leveraging their combined expertise and resources, the two visionary entities intend to revolutionize the landscape of these vital sectors within the country. By synergizing IFGICT's technological prowess and Gorgio International Holding's extensive network and business acumen, this partnership promises to bring forth innovative solutions, streamlined operations, and enhanced services, ultimately benefiting the people of Georgia and contributing to the nation's sustainable growth and development.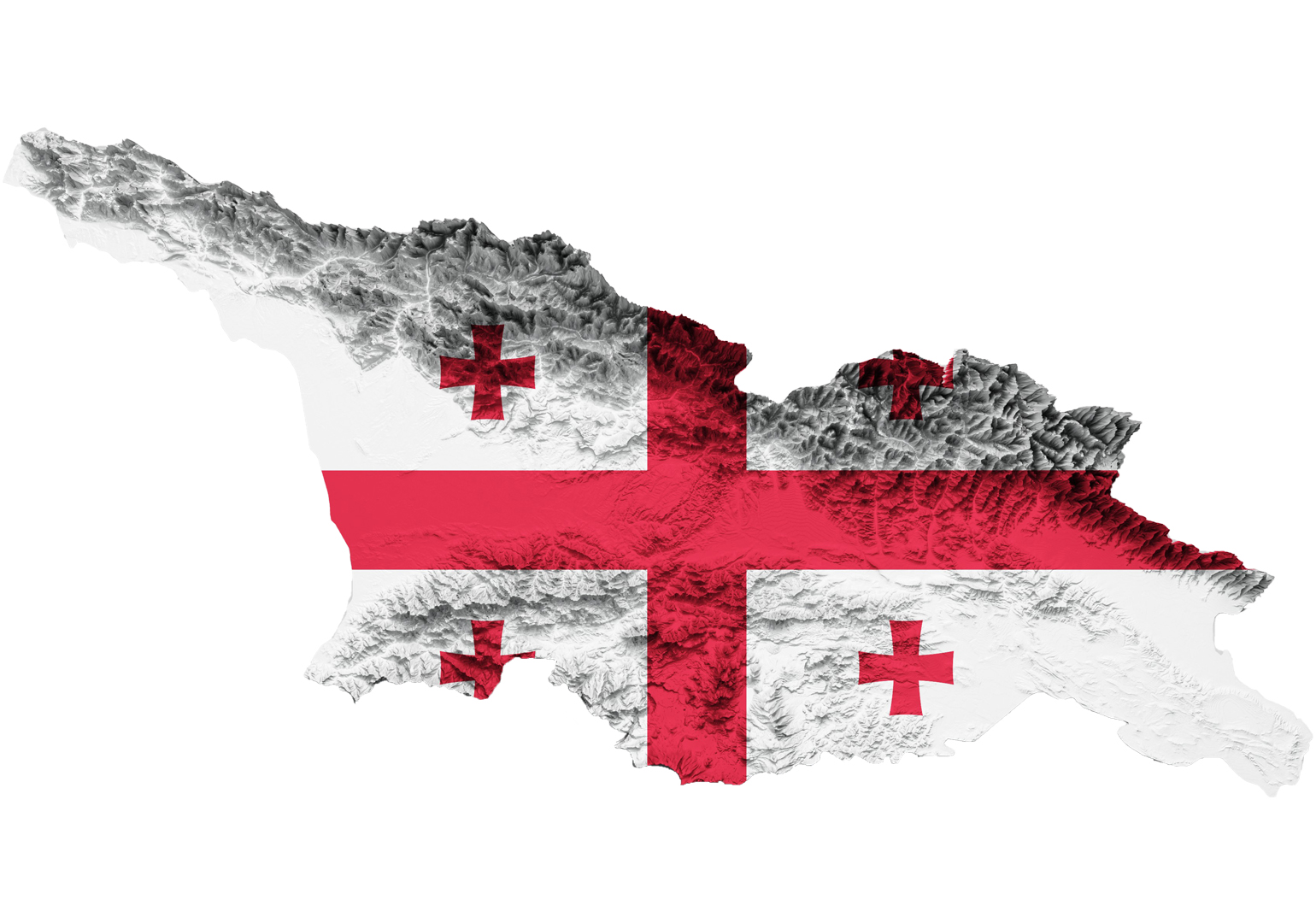 Dr. Kayyali Mohamed, the president of IFGICT mentioned that such a partnership would lead to a perfect strategic delivery to the public and private sectors.
Brad Benia, the general executive manager of GIH, also mentioned that nowadays IT is everything, and being up to date in IT is essential for all different sectors of society, especially those that directly relate to people's lives. Believing in this matter is one of the reasons that GIH chooses IT as one of its main fields of activities besides biomedical inventions, innovations and formulations, and semi-precious stones. Bringing IFGICT to Georgia through this partnership can push the country toward a better IT world and open a new era for different sectors and industries.
Leave a comment