Latvia-based Venture Capital (VC) firm Baltic Tech Ventures acquired a minority equity stake in Georgian startup Total Traffic Management (TTM).
According to Tbilisi City Hall, the representatives of Baltic Tech Ventures had the opportunity to get to know TTM at the Pitch Day Event which was organized by Tbilisi City Hall and AXEL – Georgian Angel Investor Network.
TTM has developed a device called ISA (Intelligent Speed Assistant) that, combined with any GPS tracker, limits the speed of a vehicle in real-time, according to the speed limit set on the given section of the road. The device is plug-and-play, installed on the vehicle's acceleration pedal and is compatible with almost every vehicle, including hybrid and electric cars.
"Showcasing investment opportunities, supporting business sector and establishing strong ties with European companies are crucial for the economic development of Tbilisi. Thus, on June 23-24, Tbilisi City Hall and AXEL organized a two-day event which enabled us to successfully present investment opportunities of Tbilisi and introduce leading startup ecosystem to Angel Investor networks from Baltic countries. Our first results are impressive and we have very positive expectations as negotiations with more startups are in process," – said the deputy Mayor, Andria Basilaia.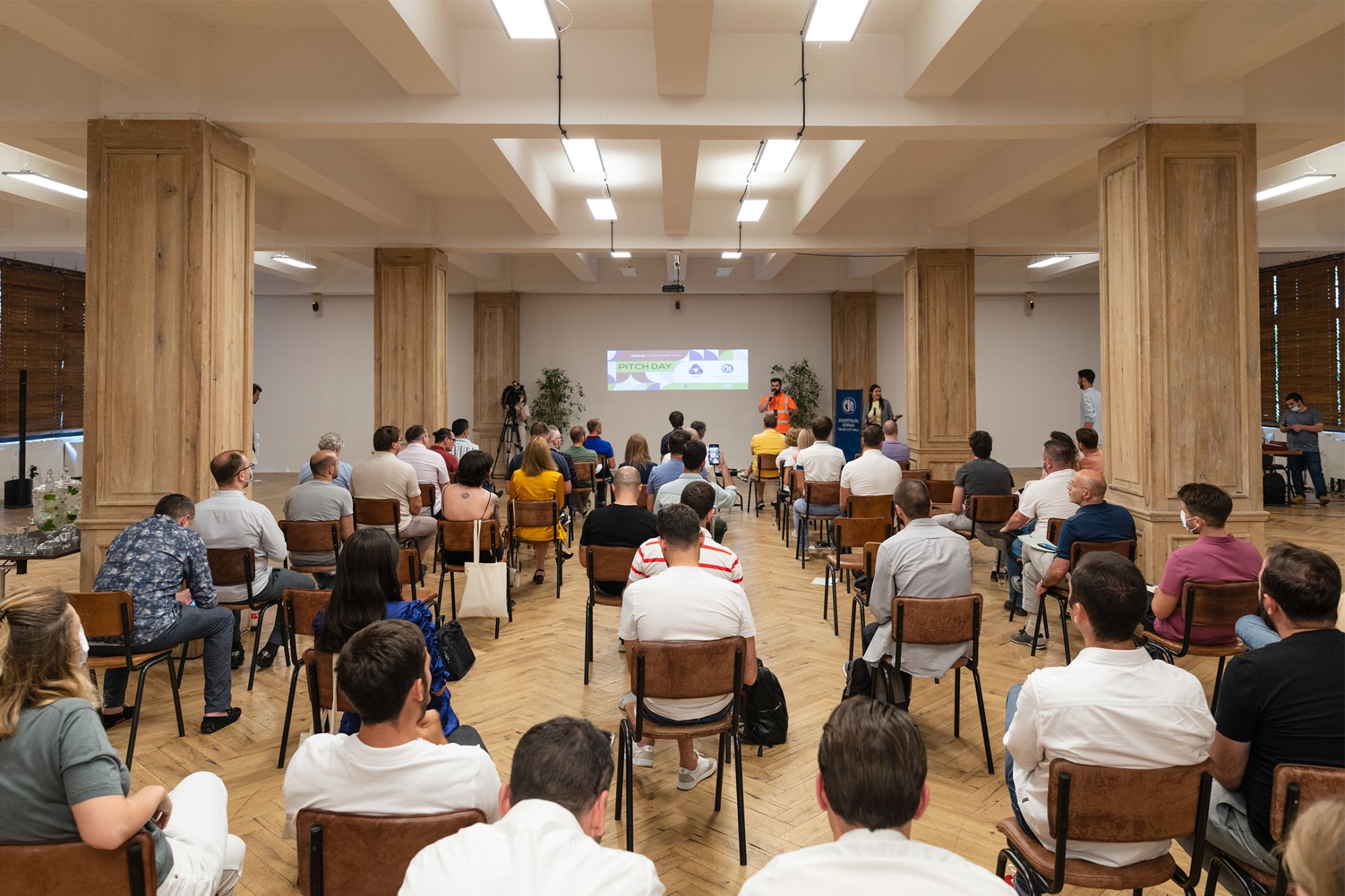 The founders of AXEL also consider the investment received by TTM successful. As they point out, the given fact proves the capabilities of Georgian Angel Investor Network – to discover the most promising early-stage startups and to connect them to corresponding investors.
The CEO & Head of Investment Committee of Baltic Tech Ventures, Gene Zolotarev hopes that this technology will make the roads much safer.
"Baltic Tech Ventures is thrilled to be investing in TTM, a Georgian startup that we met during the Pitch Day in Tbilisi organized by AXEL and Tbilisi City Hall. We share TTM's vision of a world without car accidents and we have full confidence in the team's ability to execute and use their groundbreaking, speed-limiting technology to make the road a safer place for everyone," says Gene Zolotarev.
Baltic Tech Ventures has also secured options to acquire more shares of TTM in the future.
On June 23-24, Tbilisi hosted foreign investors who are interested in startups and make investments in new technologies. Within the scope of this event, investors had the opportunity to meet the representatives of local startup companies in person, listen to the information about their products and get to know to startup ecosystem in the capital. The representatives of LitBAN/the Lithuanian Business Angel Network; LatBAN/the Latvian Business Angel Network; EstBAN/the Estonian Business Angels Network and Baltic Tech Ventures visited Tbilisi. The event was organized by Tbilisi City Hall and AXEL – Georgian Angel Investor Network, in partnership with TBC Business.
Leave a comment