G-T Group which was founded in 2015 by Jaba Shelia and Giorgi Altunashvili, is today a strong player in the IT industry. Now it is a partner of about 50 high-tech manufacturers of the world, and its client list includes more than 200 successful organizations in various fields.
"G-T Group" is an information technology integrator. According to the founders, the company is a combination of digital and human intelligence in the field of systems and communication technologies, which is aimed at implementing and managing information technologies tailored to any industrial needs.
One of the founders, Jaba Shelia, has been working in the IT field for 18 years. He has a legal and economic education, but information technologies turned out to be more interesting for him. He started work from the lowest position of the field. According to him, this is what helped him structurally see the importance of all links, to successfully manage the activities of the commercial department of various IT companies, and then to create a business himself.
"Information technology is a very fast growing and progressive field, and if you want to be successful, you have to constantly develop," says Jaba Shelia. – Of course, we had to enter the competitive market, our first steps were ambitious, but well thought out. Giorgi Altunashvili and I had one goal: to have a strong, professional, reliable team and thus gain an advantage".
Giorgi Altunashvili, Jaba's business partner, was busy with his football career before the IT sphere. After working in Ukraine, Azerbaijan and other countries, Giorgi returned to Georgia in 2010 and soon became interested in information technologies.
"At that time, the growing demand for information technology prompted me to devote my attention to this direction. I founded the technological startup New Age Technology, which worked successfully for several years", Giorgi tells us. In 2015, he and Jabba combined their knowledge, experience and interests in one company – "G-T Group".
Initially the company was focused on peripheral infrastructure. Then to this there was gradually added Data Storage and Server Infrastructure Integration, Networking, Cloud Systems and Hospitality Solutions.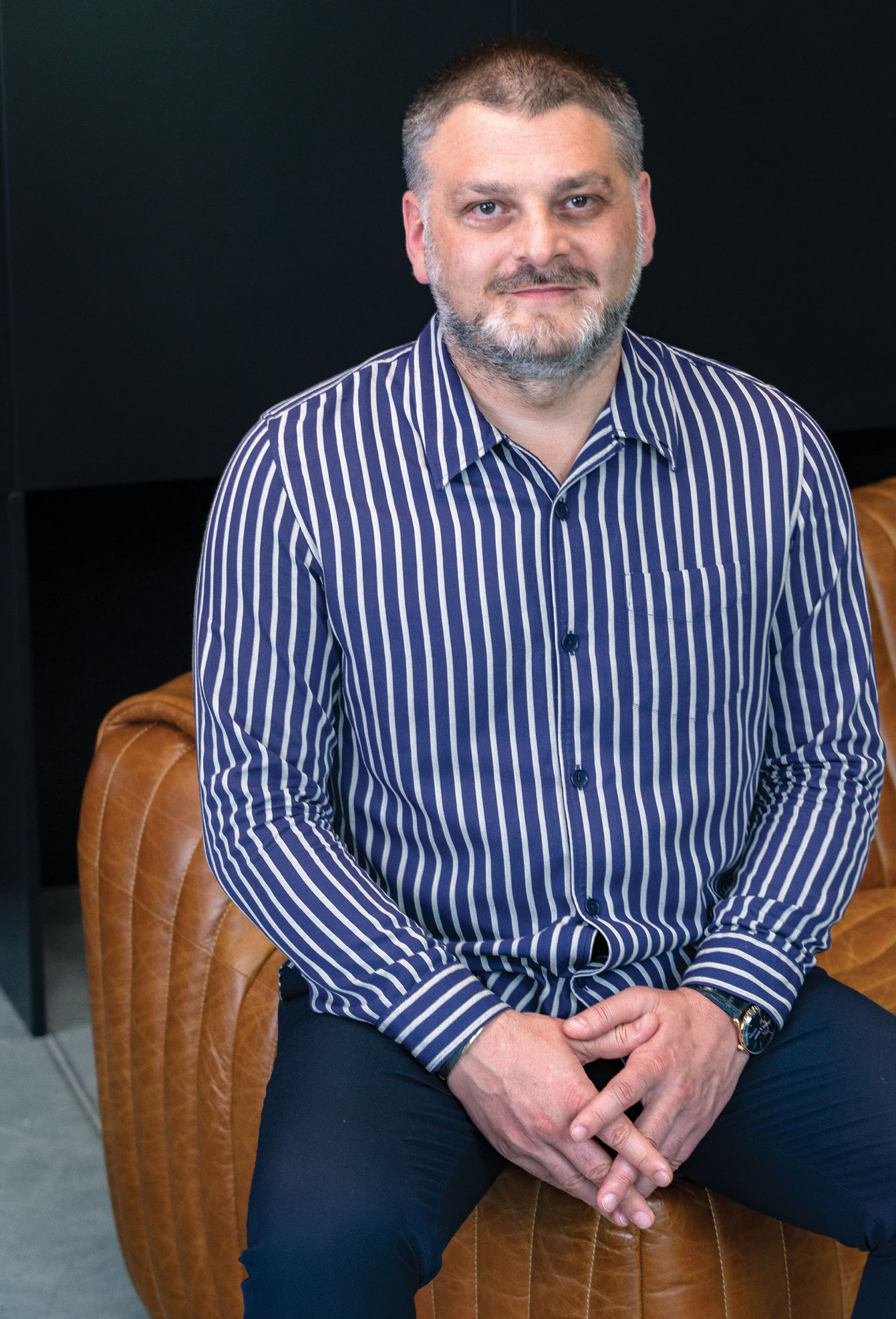 Since the beginning of the coronavirus pandemic, cyber security has become the main focus of "GT Group". During this period, due to the lockdown, the lifestyle of a large part of the people has become more dependent on the Internet. The need for secure remote connections has increased.
"We didn't even need to do research, the market told us in which direction we should direct our resources. Implementation of cyber security solutions with the highest standards for client organizations has become our main task – says Giorgi Altunashvili. – We started retraining the personnel, in which the technological experts of our partner vendors actively supported us. Now we have cyber security specialists within the company."
According to him, "GT Group" itself has an integrated international information security management standard – ISO 27001 and has internal auditors to evaluate IT infrastructure and information management mechanisms for clients. "Today, we offer dozens of technological services to companies, including SOC as a service, integration of Building Management Systems and CCTV," says Giorgi.
The list of clients of "G-T Group" includes private companies of various industries and organizations operating in the state sector in the Georgian market. The company provides technological solutions tailored to their business services and provides service not only within the project, but also after the completion of the project, which implies technical support.
One of the clients is the large oil importing company "SOCAR Energy Georgia".
In 2021, SOCAR Energy Georgia needed to strengthen information security in order to detect and prevent cyber threats. The need was largely caused by new government regulations – minimum information security requirements were established for different categories of critical information system subjects, "SOCAR Georgia Gas", which is a subsidiary company of "SOCAR Energy Georgia", was granted the status of a third category subject, therefore, along with the general information security of the network, the company needed Gaining in-depth visibility."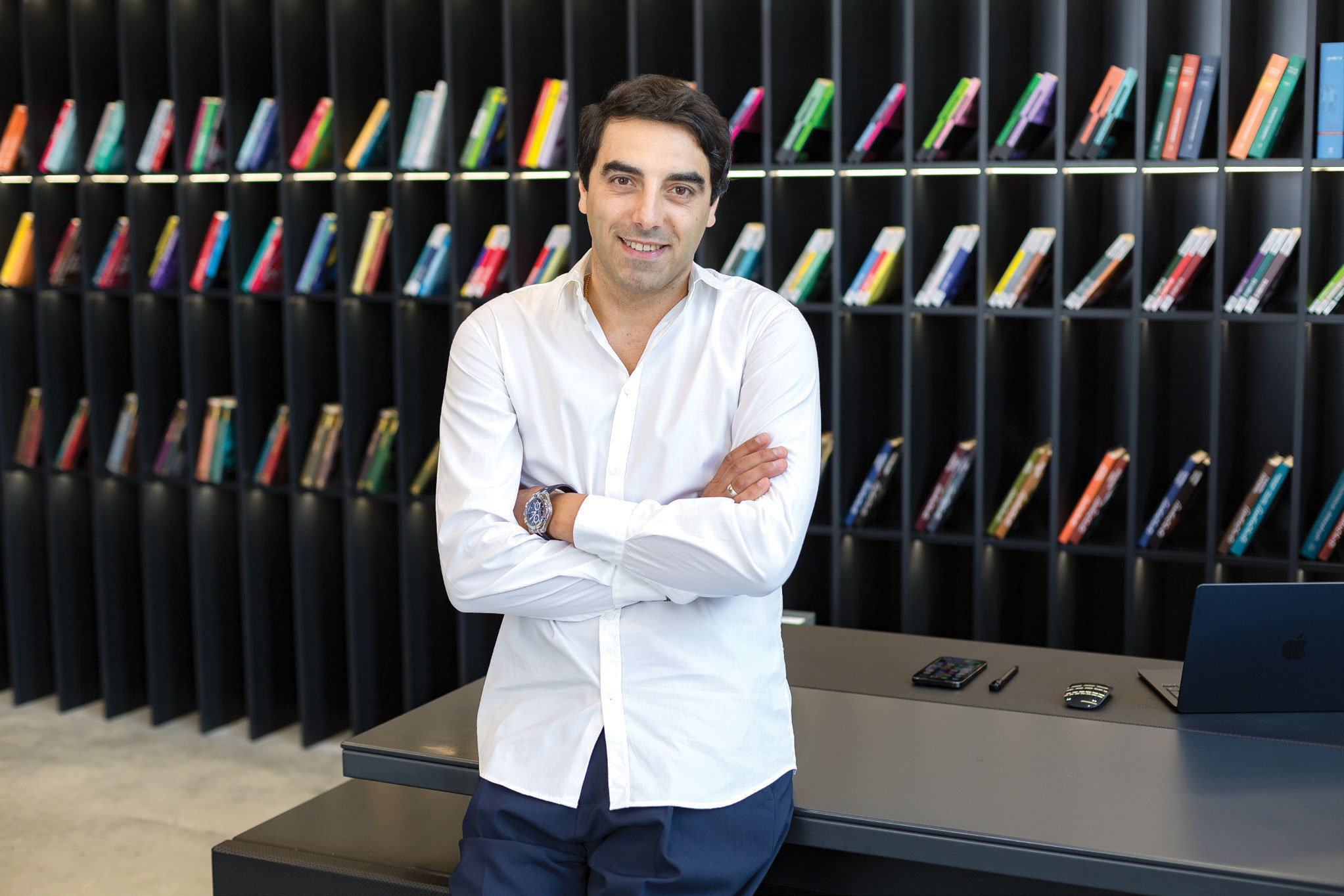 The company turned to "G-T Group" for a technological solution. To monitor users and devices, "G-Team" implemented Secure SD-Branch of one of the high-tech manufacturers, Fortinet, in "Sokar". It is an AI-based suite of security services that identify and eliminate cyber threats in real time.
"As a result, today the company has wide-scale, integrated and automated tools for network security," says Levan Iashvili, Head of Information Systems Development and Support Department of "SOCAR Energy Georgia". – Fortinet's Secure SD-Branch provides reliability through centralized cyber-attack control and branch-wide visibility. The digital information of our company and all stakeholders related to us is protected, and the company's business services work smoothly."
According to Levan, "Sokar" applied to "G-T Group" because of the professionalism and experience of the company's representatives. Along with the integration of Fortinet Secure SD-Branch, the company entrusted "GT Group" with the complete network renewal. "G-T Group completed the project within the specified time frame. We got a safe and secure network and, most importantly, we switched it to a new platform without delaying business processes," says Levan Iashvili.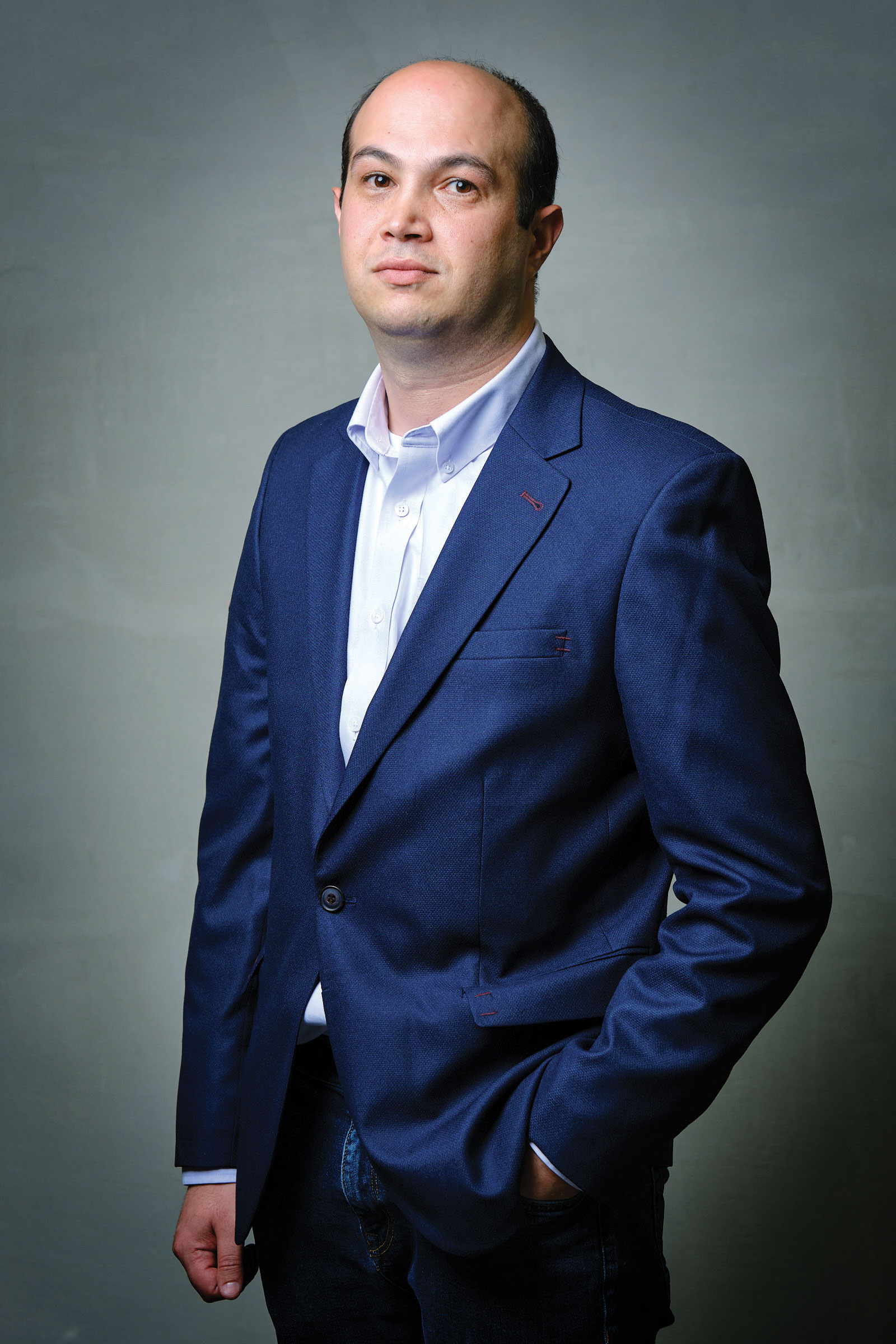 "G-T Group" provided the needs of "Sokar" quickly and efficiently through a team of professionals. The company has been taking care of raising the qualifications of specialists from the very beginning. Therefore, as the founders say, training and certification of employees is a continuous process. "This is also a motivation for them. We are proud of their achievements, especially when we see how they spare no effort to pass the qualification exams of various vendors", says Jaba Shelia.
Along with highly qualified personnel, "G-T Group" is distinguished from its competitors by its flexibility and reliability. "Today, G-T Group is a reliable partner for all links of the supply chain," adds Jaba.
Giorgi Altunashvili emphasizes high intellectual resources. "We have a professional team. They are constantly developing, innovating. They know the world's modern technological challenges and follow them closely. That's why they haven't faced an unsolvable task yet, and partner organizations always count on their support", says Giorgi.
"G-T Group", in addition to their own employees, they also have to train the employees of their client companies. This is both a difficulty and an advantage of Georgia as a small market. Jaba Shelia says that training takes place in parallel with the implementation of technical solutions in companies. During the partnership, "G-T Group" experts share experience, knowledge and inform the client organizations about world technological challenges and opportunities to deal with these challenges.
According to Jaba Shelia, this means that technological development throughout the country largely depends on the IT integrator. "Manufacturers create solutions in response to world challenges, we bring these solutions to the Georgian market and implement them. As a result, we develop information technologies of many organizations. It is proud and pleasant. Our team feels a huge responsibility to IT-departments of client organizations and is focused on their requirements as much as possible", says Jaba.
"The goals of "G-T Group" are related to the technological provision of business services of any industry and the creation of mechanisms precisely adapted to them.
Along with this, the company plans to go abroad. The founders and the team are working on a new subsidiary company service that will soon be launched on the Estonian technology market under the name GT Cloud. "GT Cloud will support companies whose IT infrastructure is based on cloud services. After the launch, the mentioned service will be available in Georgia as well, and interested users will be able to subscribe to it from our platform", Giorgi Altunashvili and Jaba Shelia say.
Leave a comment