On July 11, European Village entered into a preliminary agreement with the world's largest hotel chain Wyndham Hotels & Resorts on the implementation of a large-scale investment project under the international brand Wyndham Grand Residence. Wyndham has 5 categories of hotels. Grand is the highest* premium category; there are only 65 such hotels in the world in 17 countries. Only 13 hotels are located in the European region in 8 European countries. The new project falls into this very category.
This is a city-forming object because we are talking about a whole hotel complex of four hotels with the prospect of their expansion. It is the scale of the project that allows the developer to implement a unique high-quality infrastructure for the region.
The residence will be built in the elite suburban area of ​​Batumi Gonio – the first-class location in Batumi. It is in Gonio Kvariati where the best beach in the region is located, which claims to receive the Blue Flag – an international sign of quality and cleanliness. The Gonio area is especially popular among vacationers because it combines all the most attractive features of Georgia – the sea and mountains, centuries-old eucalyptus trees and citrus orchards.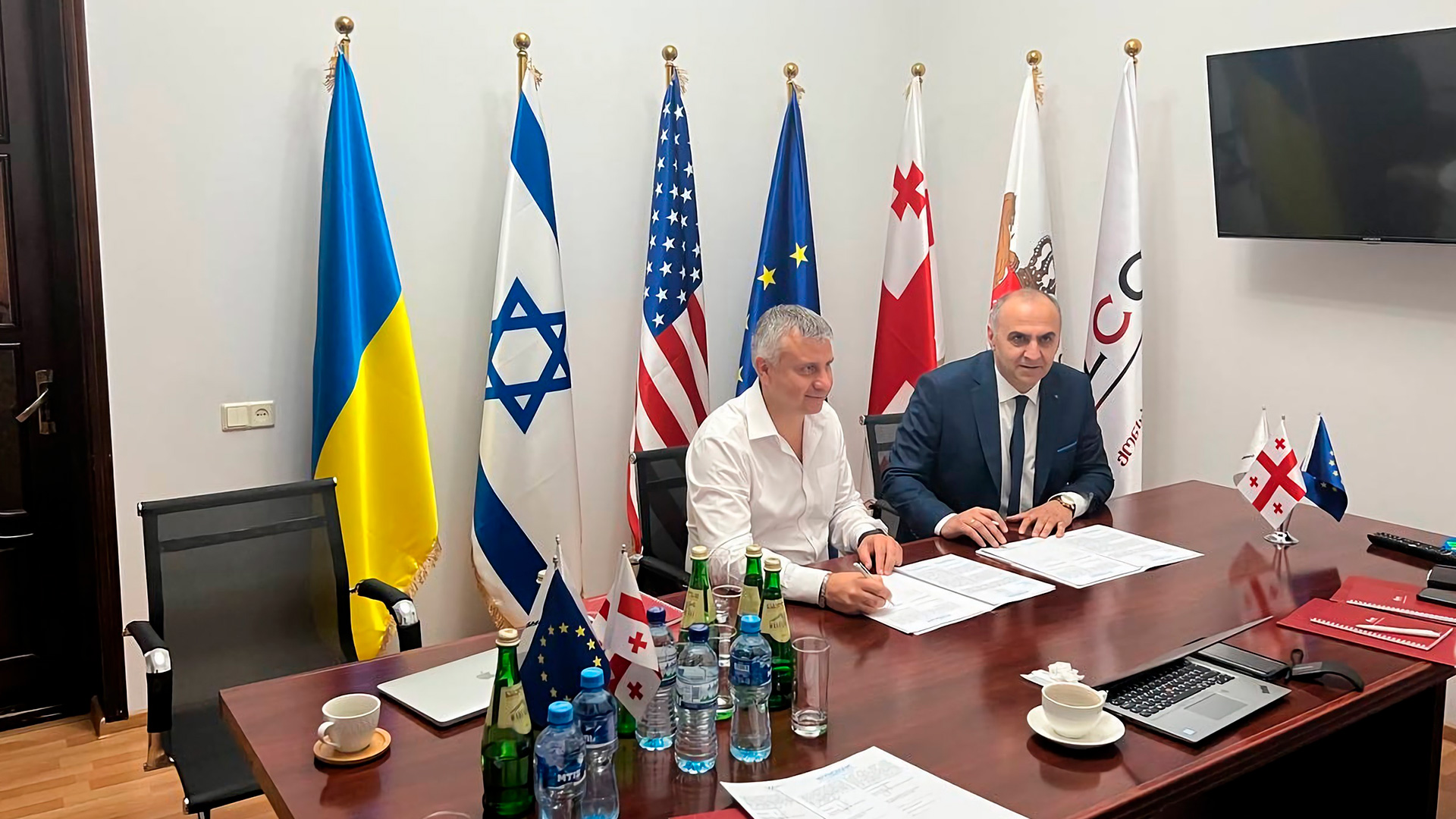 The company has opened pre-orders for townhouses at the Riviera by Wyndham Grand Residence and apartments at the Aqua by Wyndham Grand Residence. The pre-order period is the time of the lowest prices for the objects that are part of the residence.
Investment characteristics of the new facility:
calculated and guaranteed income options from 5 to 13%;
capitalization from 30% to 93% – depending on the object and terms;
a guaranteed percentage of profit and a buyback by the developer at a higher price are included in the contract.
European Village is the only company in Georgia that includes such clauses in the agreement.
The developer specializes in luxury real estate in the prestigious area of ​​Gonio Kvariati. Recognized by Forbes as the leader of the region in terms of quality and investment attractiveness, it is included in the top 10 best Georgian brands. The company uses durable and environmentally friendly materials and modern technologies.
Signing an agreement with Wyndham Hotels & Resorts, Inc. is another step in development, a transition to a new, international level in the hotel industry. The new project will adopt the highest standards of quality and service from Wyndham Grand.
The Wyndham Grand brand of the highest category is represented in Georgia by only one city-format hotel in Tbilisi. It is planned to build an all-inclusive resort hotel in Batumi. This is an exceptional format for the capital of Adjara, which will be able to make up for the lack of tourist services in the region and harmoniously complement the attractive features of Georgia.
Leave a comment