Launching into the branding and marketing landscape, ORS PAIR, a strategic brand and marketing agency, brings a new perspective focused on creating brands that engage hearts and leave a lasting impression.
Harnessing the Power of Pairing: A Distinct Approach
ORS PAIR is built around the innovative concept of pairing, celebrating the fusion of different elements to spark change and challenge traditional thinking. This philosophy is reflected in their services, creating a tailor-made team of experts for each project and collaborating with clients as partners in success. It's a synergy of order and creative chaos, giving birth to innovative and purposeful brands.
Decoding the ORS PAIR Ethos
ORS PAIR is a term that combines the concept of pairing with the essence of the expression "Hors Pair", which translates to "beyond pair" or "out of the ordinary," the agency's name embodies its approach: orchestrating the power of pairing to go above and beyond the norm.
ORS PAIR
Definition
:
Represents the art of pairing diverse elements to create something truly unmatched
Creating Brands with Purpose and Impact
In a world where brands need to resonate with people more than ever, consistency and authenticity are paramount.
"It's no longer enough to show up on one metric. Delivering the biggest difference to the lives of customers at all levels – functionally, personally, and collectively – needs to be at the top of every brand's agenda. We are here to create meaningful brands or help existing ones become meaningful. Our role is to help our clients understand where they can have the greatest impact and show up authentically with the right content, in the right context," states Natia Chomakhashvili, Founder and CEO of ORS PAIR.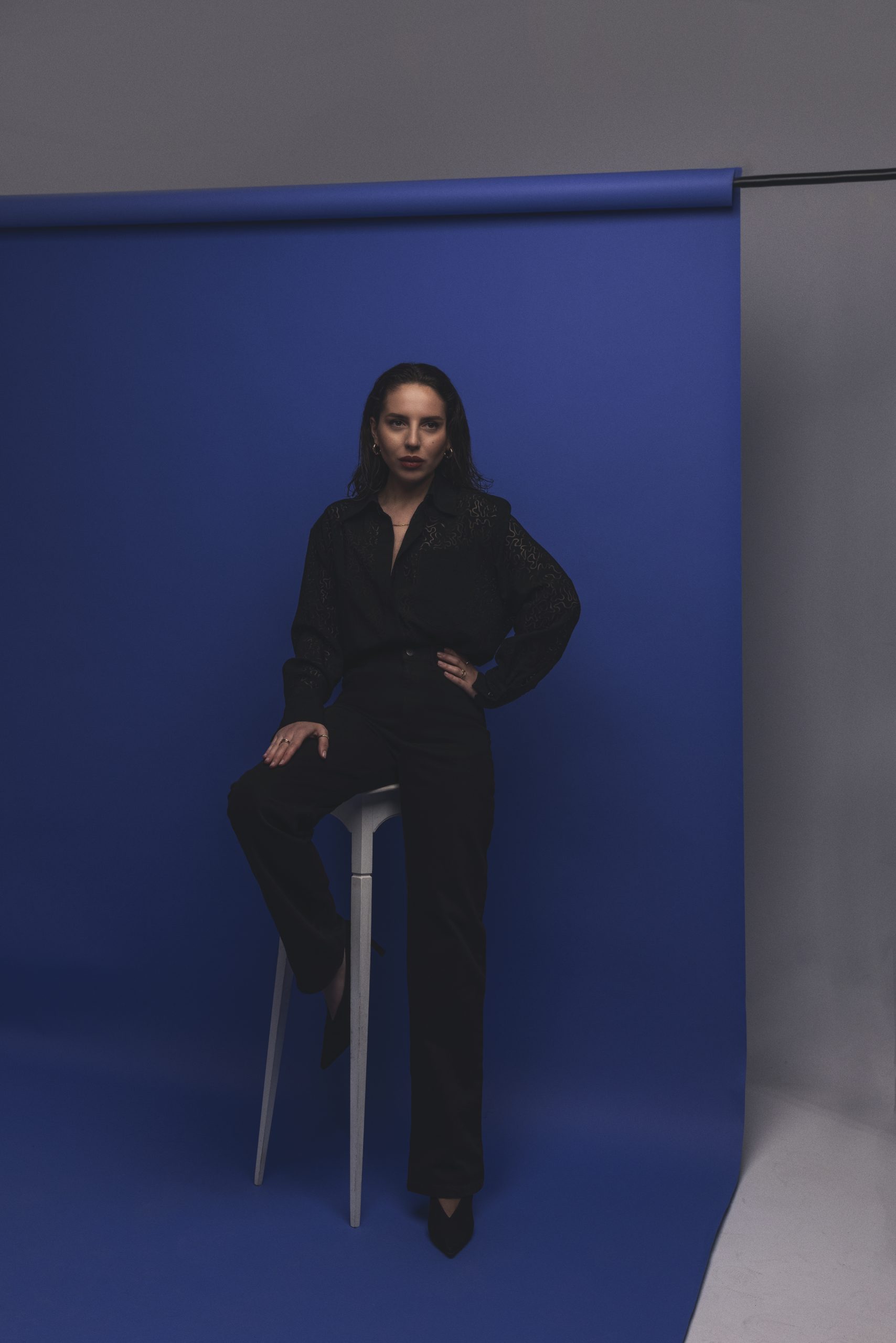 This commitment goes beyond finding purpose. To prosper, brands must keep their promises at all touchpoints. ORS PAIR guides clients to ensure that their purpose is translated into a set of values and goals that steer communications, operations, and product development, fostering a consistent narrative and successfully driving purpose-led transformation.
From Strategy to Continuity: The ORS PAIR Way of Brand Development
According to Natia, "A comprehensive brand strategy provides a clear path for a brand to follow, leading to intuitive decisions that feel right and make sense. That's the power of a well-defined strategy – it illuminates the way."
Natia continues, "Our process involves creating relatable brands that seamlessly integrate into people's lives. From the products they design to the culture they foster, we guide brands to be consistent, relevant, and impactful."
Strategy is just the start. ORS PAIR's expertise in marketing, design and content development breathes life into these strategies, weaving compelling stories and crafting experiences that engage audiences. They provide continuous support beyond the launch to help brands maintain momentum, adapt, and evolve.
Strategic Pairing: A New Breed of Marketing Agency
ORS PAIR stands out as an agency that leverages the power of pairs. This philosophy extends to working in partnership with clients and a diverse network of local and global talents, collectively shaping the brands of tomorrow.
The essence of ORS PAIR lies in the innovative partnership approach it brings to the table. "We work with you, not for you, and vice versa. We're in it together. By forging symbiotic relationships based on mutual trust, shared goals, and respect, we ensure that clients become active contributors to the process." – states Tea Tchanturidze Founder and Art Director at ORS PAIR.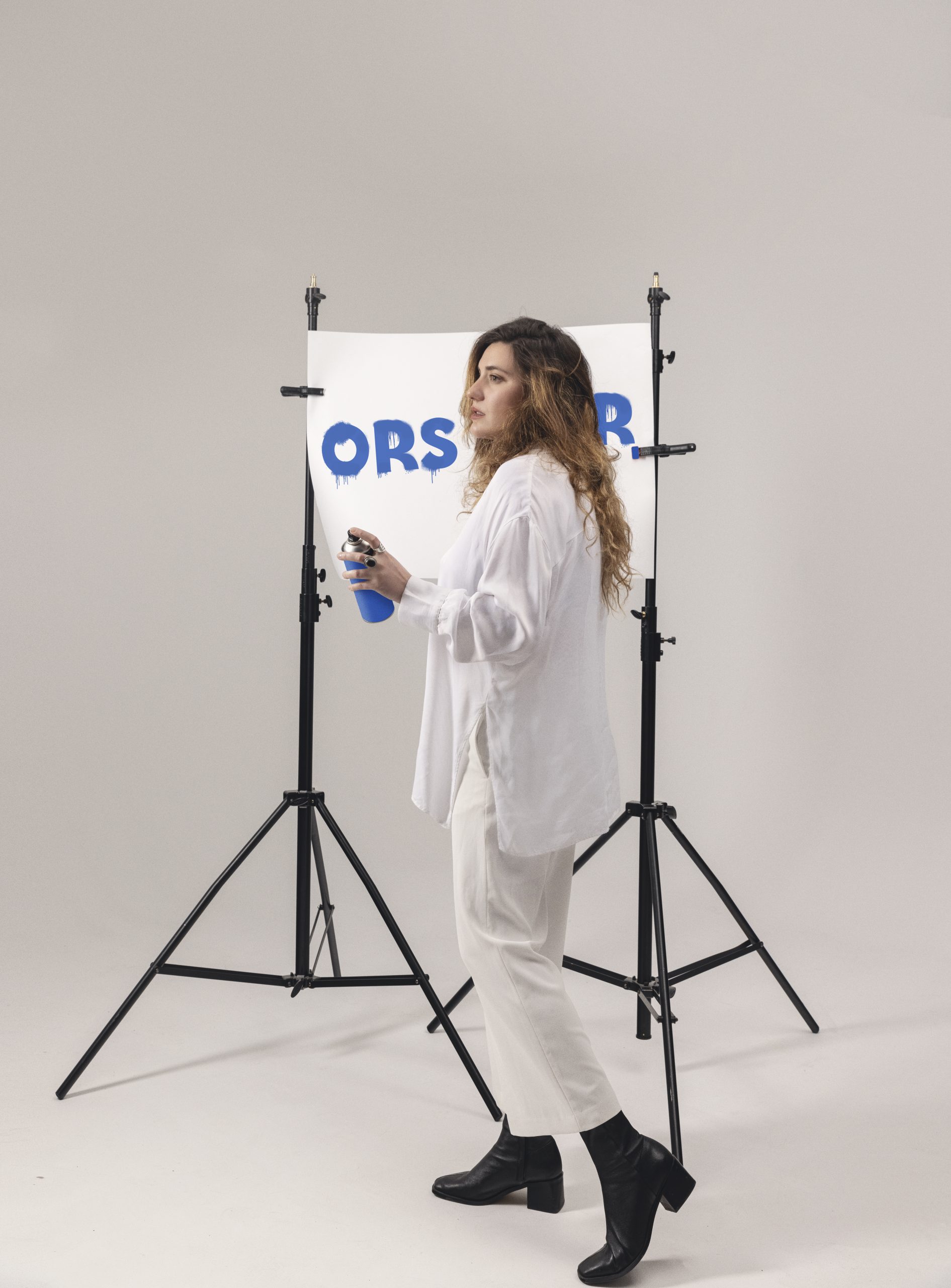 The Birth of ORS PAIR – A Tale of Collaboration 
ORS PAIR was born out of the shared experience and vision of Natia Chomakhashvili and Tea Tchanturidze, seasoned professionals who have spent many years working together in various corporate companies, with their last corporate stint at MEAMA, where Natia held the position of CMO and Tea served as Art Director.
Following a series of independent projects both within Georgia and on the global stage, the duo set out to create ORS PAIR, a unique agency that draws on their innovative approaches and aspirations for purposeful brand creation.
"Our vision was to create a space where like-minded yet diverse individuals could collaborate, leading to the creation of brands that redefine industries and enrich lives. At ORS PAIR, we prioritize personal growth and well-being, allowing our team, partners, and clients to thrive and find joy in their work. We strive to make ORS PAIR an empowering platform to work and collaborate." – Natia Chomakhashvili
Creating a Unique, Inclusive Working Culture
With a people-first culture, ORS PAIR champions diversity, mutual respect, and human connection. Their global, work-from-anywhere model includes both remote and office-based options, reflecting their commitment to a flexible, inclusive work environment that fosters creativity and innovation.
"We believe in the potential of every individual," says Tea Tchanturidze, Founder and Art Director at ORS PAIR. "Our approach unleashes this potential, fostering a culture where everyone's voice is heard, respected, and valued."
A Commitment to Mutual Growth
ORS PAIR is committed to elevating the marketing and branding landscape. Fueled by a passion for learning and sharing knowledge, they foster a culture of shared wisdom and mutual growth. They empower Georgian brands to achieve meaningful impact, while guiding international brands exploring the Georgian market and assisting local brands in their global ambitions. Their journey is just beginning, but their potential to shape the industry is immense.
For a further exploration of ORS PAIR visit www.orspair.com
S