Anna Stukkert with Princesse Anh Letizia Bonaparte
and Mr. Thomas Misse
On 26th of May 2023, the Independent Investment Congress Awards took place at the Cannes during Cannes Film Festival in France. Stankevicius MGM is the main media partner of Congress Awards and this review is covered by Stankevicius MGM to present the most spectacular presentations at the Independent Investment Congress Awards.
In 2023, Investment Congress expanded Awards ceremony to France and Monaco, and nominated elite and prestigious people in business and fashion industries.
Here is the list of some of the main nominees and award receivers:
Congress Awards Person of the Year 2023 was awarded to Princesse Anh Letizia Bonaparte.
The special guest to receive an executive award of honor in Cannes 2023 for the "Best Investment Product" was Mikhail Romanenko. Mr. Romanenko is entrepreneur, investor, philanthropist and a Founder of Danvel LTD with a fortune of $1.5 billion.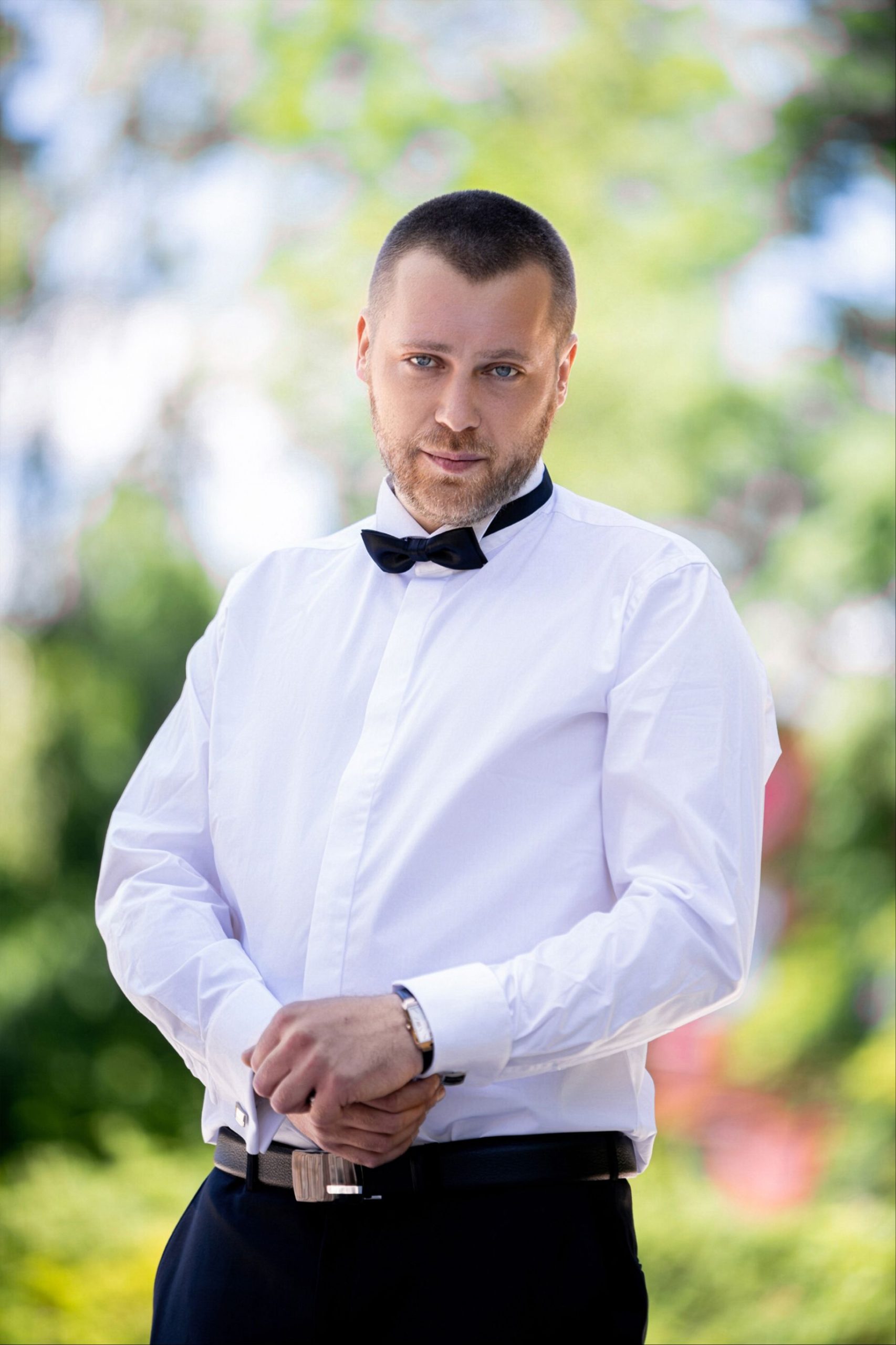 Persona of the Year Congress Award 2023 went to Mykola Udianskyi who is a visionary IT and tech entrepreneur. Mykola is the President of the EHOLD group with 10 offices in nine countries. EHOLD employs over 500 people who serve a user base exceeding 10 million across an impressive project portfolio.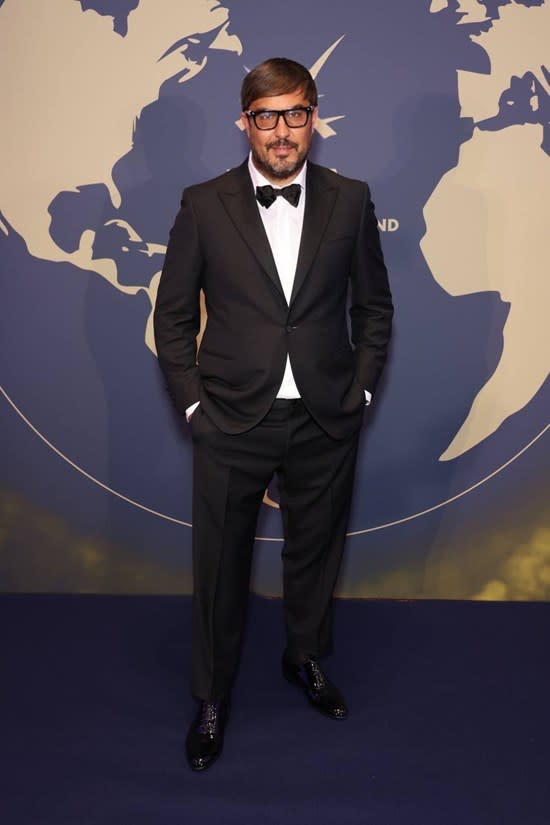 Special Feature goes to Congress Award's Special Guest Anfisa Anikushina who is a partner at ICLUB Monaco. ICLUB is Investment Congress partner bringing international network of angel investors. The club closes 2–4 deals per month, attracting approximately $1 million in investments. ICLUB is an international network of angel investors. Anfisa Anikushina is also Investment Director at Skyrora Ventures.
Congress Awards for Digital Category winner 2023 went to ALNY and its Founder and CEO Vakhtang Sophromadze. ALNY is a marketplace with Free Economic Zone charging only 2% commission on sale while all other marketplaces charge manufacturers with commissions ranging from 20% to 80%. ALNY has a special Metaverse infrastructure including structural program, charity, tourism, playing field; it is a marketplace all on one platform and inside a game world.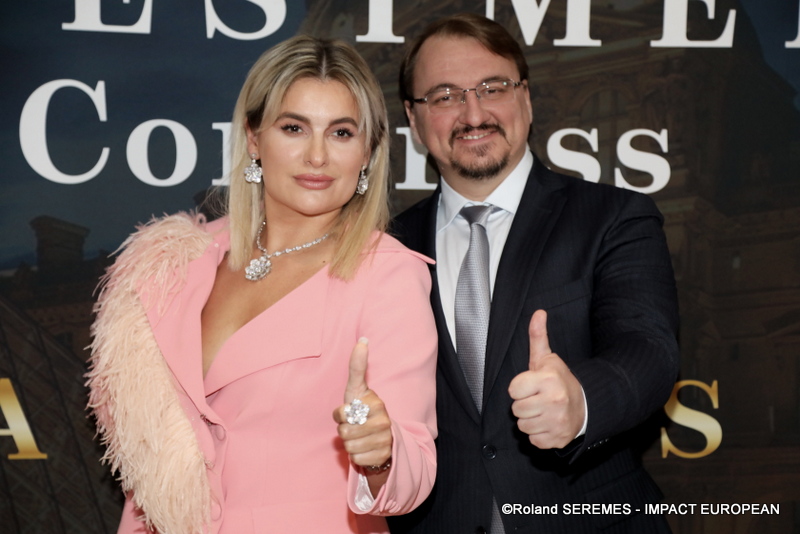 Special Congress Award Guest to receive an award was Natalia Kolieva who is a Luxury Brands Director of International Company Mulk Fab Furnish which is the premium multi-brand furniture division of Rekhi Group of Companies. Harpreet Singh Rekhi is the Founder and Chairman of Fab Furnishing and he is also a Chairman of Rekhi Group of Companies.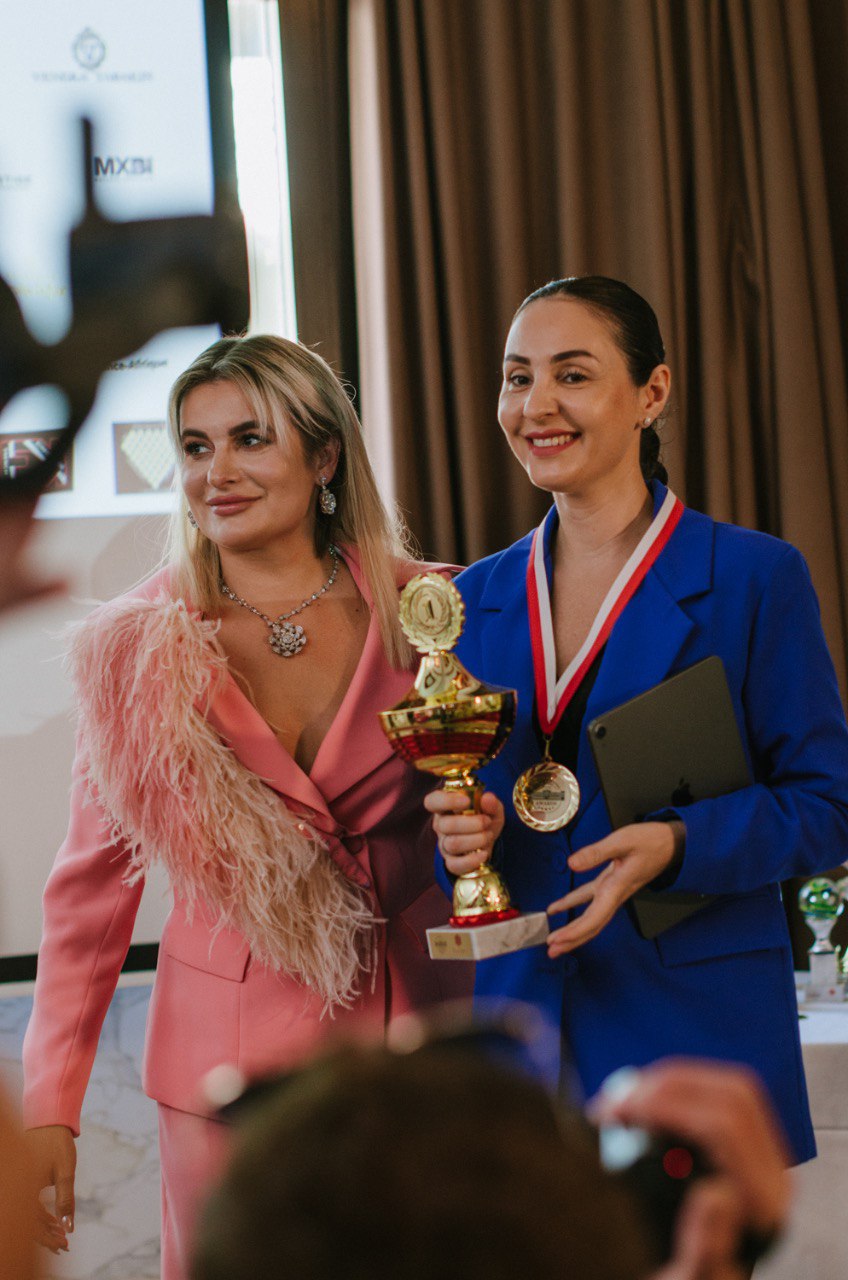 One of the iconic guests to receive an award was also Tatiana Savritskaya who founded a fashion brand called Judy Green. Tatiana had also announced her latest collection of elegant white blouses, jackets, and pants. Judy's collection was inspired by COCO Chanel and was designed for boss ladies who want to make a statement in the business world.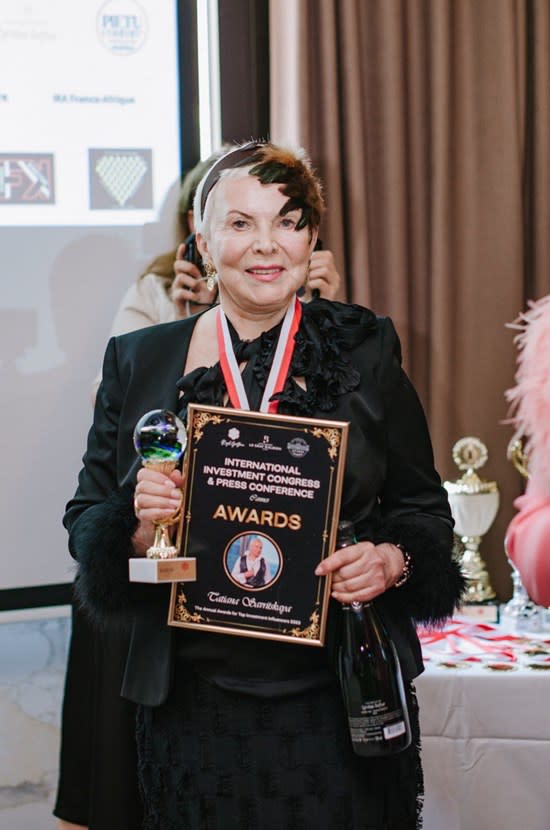 Special Featured Project at Congress Awards was the MXBI project which is a unique financial product developed by professionals at Danish financial services company Scandinavian Capital Association – Danish marketing company 247 and Co. in collaboration with UK based company Imperial Insurance Blockers. The MXBI Client Brokerage Program provides unconditional return on invested capital and protection against exchange rate risks.
Special Participant was Liliya Tippetts. Tippetts is a Founder of Porterium which offers a unique approach to online fashion shopping combining the traditional fashion marketplace with the metaverse to offer immersive experience for independent designers, artists and savvy customers from around the world. By promoting sustainability and conscious consumption, Porterium aims to reduce the carbon footprint of the fashion industry. The platform also offers its brands an exclusive membership to influencers and celebrities Porteriumverse club such as Victoria Silvestedt and Gessica Kayane, and celebrities like Sasha Ray, Lana Scolaro, Rymooshka, Anna Barri, Dayana Solano, Anna Stukkert and Lara Tabet.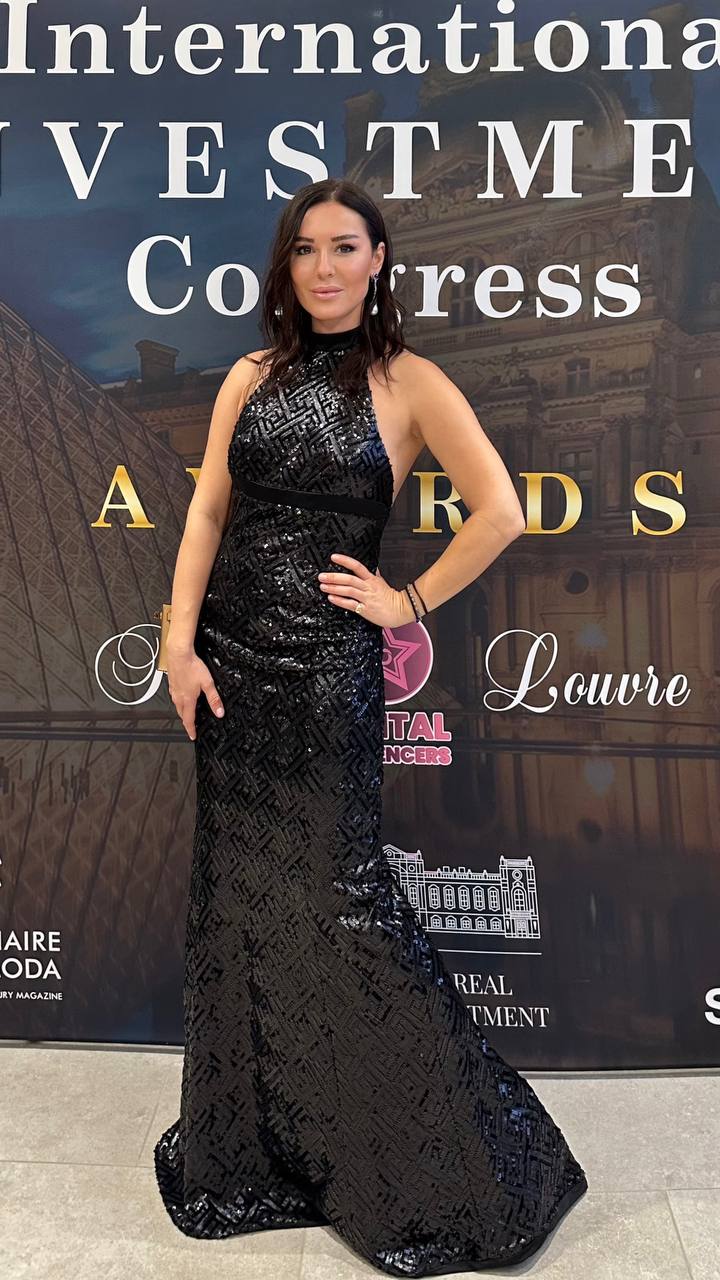 Special Feature and Appreciation for Mariya Spartalis who had received an award as 2022 Financial Influencer.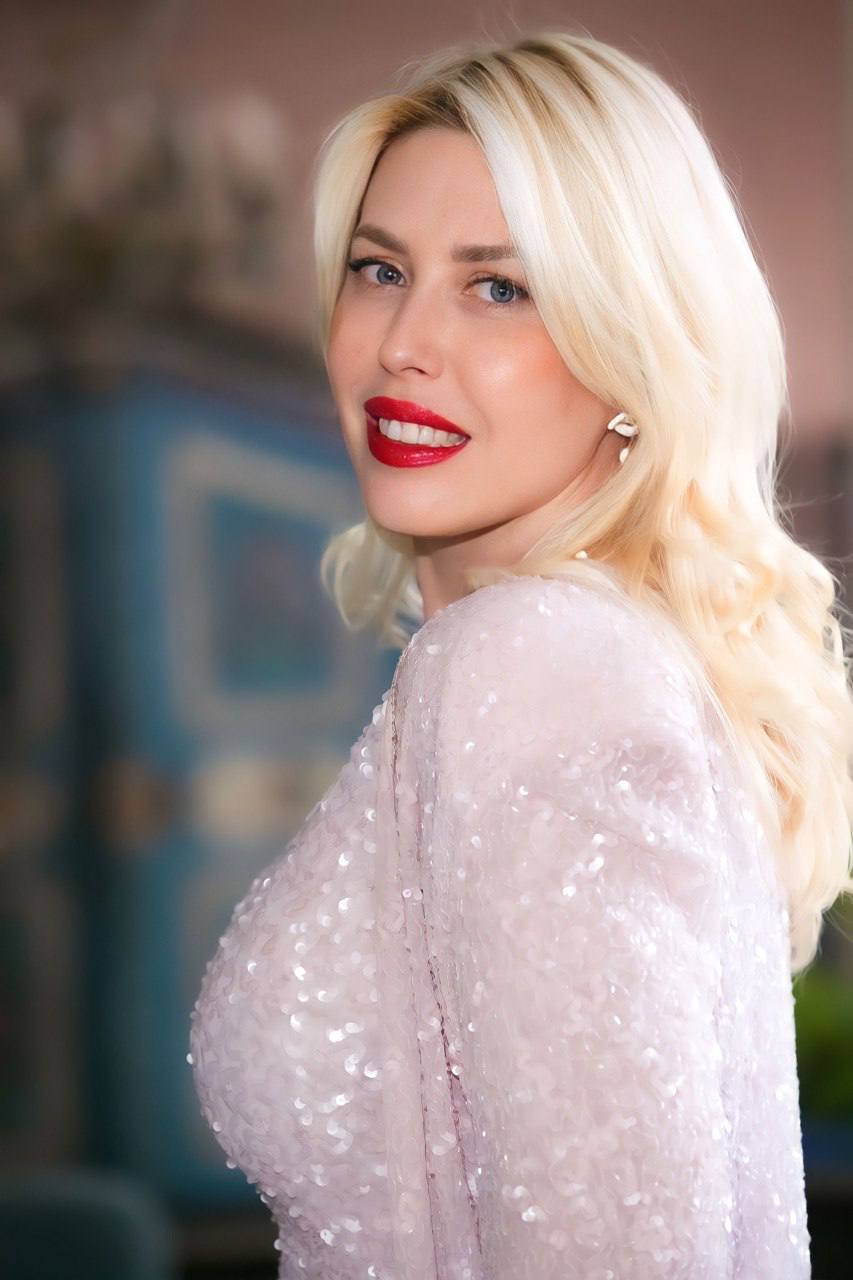 This September back in Paris, Anna Stukkert will launch a new edition of Paris International Investment Congress for Investments in Fashion Industry. Program will include Tiffany's Fashion Week Paris Show & International Investment Congress Awards 2023 France.
On 30.09.2023, there will be a VIP yacht party Welcome Cocktail Paris at the Hotel Le Meurice Paris.
Partner of the organized event is Dmitry Konoval who is a Founder & CEO of Aurous Finance focusing on gold industry in Sudan for investment including two sites for gold mining in Port Sudan and Adbar. At present, 65,000 tons of ore have already been mined to the surface for $13 million.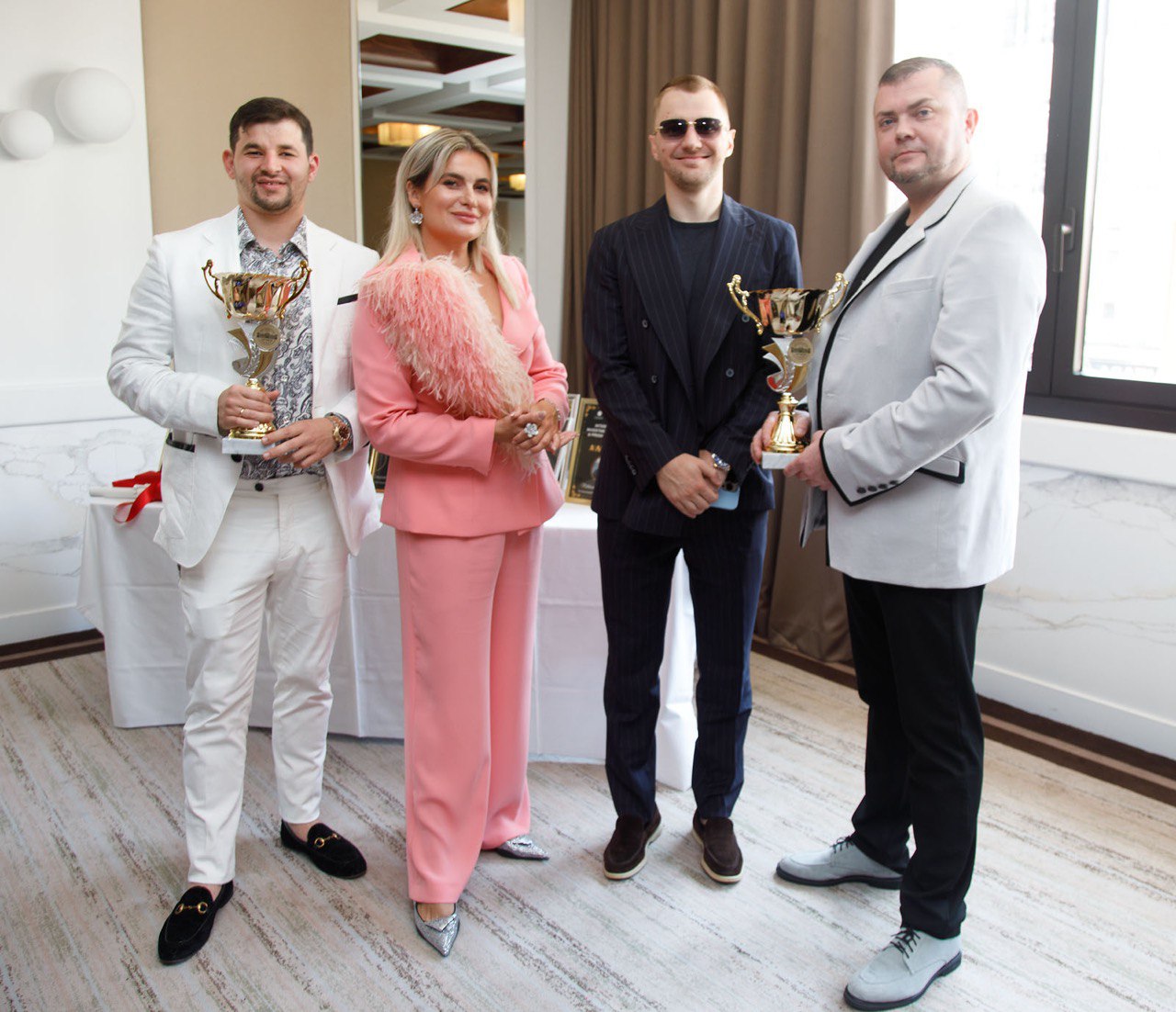 Congress Awards & Royal Gentlemen Club support humanitarian projects and contribution to the development of Ethical Gold Production by eradicating Child Labour, Mercury and Blood Gold.
Mr. Kevin Rochay is the Chairman of Rochay Group, whose subsidiary companies operate in Monaco and London. Kevin now specializes in discretely and successfully concluding off-market transactions. He is a Patron of Lucy Air Ambulance for Children, a devoted supporter of Animal Aid Unlimited in India and runs a private initiative to provide care for stray dogs in Bali and Sri Lanka. Mr Kevin Rochay's Estimated Net Worth is $3.4 Billion.
About International investment official calendar congress 2023 Cannes:
Program: Rochay High Society & International Investment Congress 2023 France 08.09.2023
– Presentations of participants
– Press conference
– Gala dinner, awarding the winners of the nominations
Location: 1 Av. Ephrussi de Rothschild, 06230 Saint-Jean-Cap-Ferrat, France
Program: Tiffanys Fashion week PARIS Show & International Investment Congress 2023 France and VIP yacht party Welcome Cocktail Paris 28.09.2023
Tiffanys Fashion week PARIS Show & International Investment Congress 2023 France
Location: Hotel Le Meurice Paris  29.09.2023
To learn more about the congress visit  www.congress-realty.com/en or email info@congress-realty.com.
Leave a comment