Across the region that stretches from Central Asia through the Caucasus, Ukraine, to Southeast Europe, formed by 17 markets, innovations in digital payments underpin prospects for growth. From tokenization and wallets, to fintechs, e-government services and urban mobility we explore the key developments that are shaping the region's future – including Visa's partnerships in Ukraine, with insights from Vira Platonova, Senior Vice President and Group Country Manager for Visa Ukraine, Georgia, CIS and SEE states.
Around the world, the challenges faced during the pandemic led to a digital payments and ecommerce boom, with businesses turning themselves into a testing ground for rapid innovation to adapt to dramatic changes in consumers' behavior. This has been manifesting in country-specific ways, in a very diverse and unique region with more than 160 million population.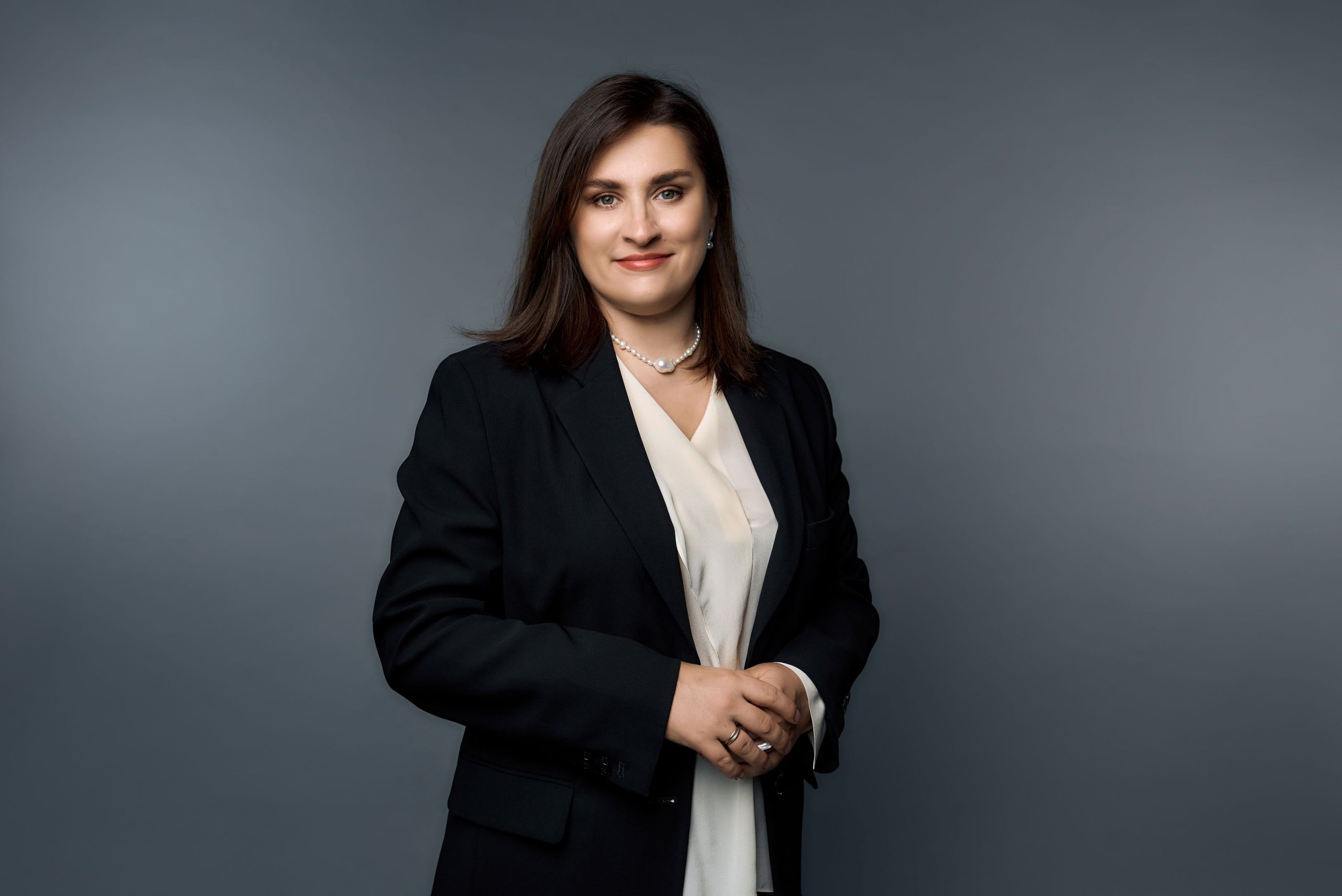 Trends Across the Region
key trends for business which are playing out across its 17 countries, has rapidly embraced new technologies. As ecommerce has boomed, there has been a rise in Card-Not-Present (CNP) payments, which in Central Asia have grown their market share by 23 percentage points in two years.[1]
Separately, there has been a significant rise in tokenization, where a customer's card number is replaced with a 16-digit equivalent, or token, to secure digital payments; This shift was spurred on by new methods of payments using digital wallets and gadgets that entered the market.
Face-To-Face (F2F) domestic payments doubled over that period, with supermarkets, restaurants, clothes, car dealers and service stations experiencing the highest levels of this type of spending. Meanwhile, as consumers moved increasingly online, Card-Not-Present payments grew by 5.6 times, concentrated on professional services, regional transport, airlines and cash services.[2] As for Person-to-Person (P2P) payments, volumes have grown by 6.2 times – with Kazakhstan again leading this, contributing 99.6 per cent of this rise.[3]
Distinguished results were achieved in Georgia with the recent update of VisaNet, which showed the country ranking first in contactless payments penetration worldwide among more than 200 countries and territories where Visa operates. Namely, the latest data revealed that almost ten out of ten transactions using Visa cards in Georgia have been contactless. The latter became possible through Visa Token Service (VTS), enabling both the launch and development of new payment methods, such as Apple Pay and Google Pay and allowing customers to add their Visa cards to digital wallets.  
Great Examples of  Visa Collaborations in Ukraine and "a matter of national security"
As the war unfolded last year, Visa collaborated with leading Ukrainian bank PrivatBank to implement a new way to securely connect it to the VisaNet payments network, eliminating its dependency on telecommunications infrastructure at risk of destruction during the Russian invasion.
This was achieved through PrivatBank migrating to the Visa Cloud Connect platform, a cloud-based infrastructure designed to help banks and partners with existing cloud-based processing infrastructures connect to Visa to process transactions, including non-Visa transactions.
PrivatBank, which serves 19.6 million customers across Ukraine, was able to keep providing customers with access to its financial services, which it called "a matter of national security", helping to ensure the smooth operation of Ukraine's payment infrastructure.
This collaboration marked the first time Visa has enabled secure connectivity from a public cloud-based processing environment in the broader Central and Eastern Europe, Middle East and Africa (СЕМЕА) region since the platform became available in late 2021.
PayPal has been just one of Visa's crucial projects in Ukraine. At the beginning of March 2022, Visa suspended all of its business operations in Russia, in response to Russia's aggression against Ukraine. In that same month, PayPal entered the Ukrainian market in March 2022 with Visa taking part in the launch. The partnership  goal was to enable people to send financial help to Ukrainians from abroad, as well as to support money transfers within war-torn families when some members were forced to leave Ukraine – and to provide this key support as soon as possible. To that end, the aim was to enable people to freely transfer money from PayPal to cards issued by Ukrainian banks – which is where Visa came in.
The Future is Collaborative
Visa's work with its partners in Ukraine illustrates just how the payments industry has embraced rapid transformation. Together, financial institutions can break down barriers to keep evolving payments, providing accessible, integrated and seamless financial services where they are needed. As a provider of payment solutions and technologies for businesses and consumers, as well as a contributor itself to the development of this new digital infrastructure, Visa believes that working with all key stakeholders in each market will help to further advance digital payments – with benefits for all.
[1] Visa Key Market Observations, as above, Volumes in Central Asia from FY2020 – FY2022
[2] Visa Key Market Observations, as above, In trading terminals in Central Asia from FY2020 – FY2022
[3] Visa Key Market Observations, as above, Volumes in Central Asia from FY2020 – FY2022