Is investing in European, particularly French, real estate profitable today? We talk with Vitaly Arkhangelsky, Director of ArendaLazur TM (Cofrance SARL– Nice, France), PhD in Economics, about how the pandemic has affected the commercial and residential market and the attitude of Georgian buyers towards this market.
Mr Arkhangelsky, can you tell us briefly about what your company does?
ArendaLazur TM (Cofrance SARL- Nice, France) is a European real estate broker. We have offices in more than 110 cities around the world, and one of them is in Tbilisi. Through our offices, one easily buy or rent any property on the French Riviera and in Monaco, both commercial and residential. A separate line of our business is luxury real estate. Cofrance SARL assists not only in buying property but also using it: leasing out, maintaining, insuring, paying taxes and taking care of safety. We provide competent legal support and a full range of property management services abroad. It is relevant for wealthy clients from Georgia who have no plans of changing their place of residence and wish to manage their villa or commercial premises remotely.
How has the pandemic affected the French real estate market?      
The demand for commercial facilities has temporarily fallen. Restaurants, hotels and entertainment centres have become irrelevant. There is an increased interest in large warehouses as it became obvious that Internet sales would grow in all areas. Wealthy people started investing in luxury real estate. French chateaus or ancient villas, where celebrities used to live, will never drop in value, will never lose their historical significance. It is a good option to save money and to pass it on to your children.
Are clients from Georgia interested in French real estate?
Yes, and I would also say, in real estate in Monaco as well. The Principality is known for its high prices, but it has always been an attractive investment for the world's wealthiest people. Having invested in housing, you may not worry about their safety. Over the years, the property will only grow in value. The same applies to elite mansions, old palaces and luxury villas in France. Such options are of interest to wealthy clients from Georgia, and we are always happy to cooperate. We help you choose the right property for all parameters and purchase it on a turnkey basis. And if you wish, you can simply rent property on the Côte d'Azur for a luxurious vacation. This is also relevant for Georgian clients who love Europe. Our company will in a few minutes provide a list of options for rent for a period from a few days to a year. Customers from Georgia usually go on vacation, rent apartments and houses, but sometimes they need the property for business purposes, such as holding important meetings or organizing an exhibition or a major business event.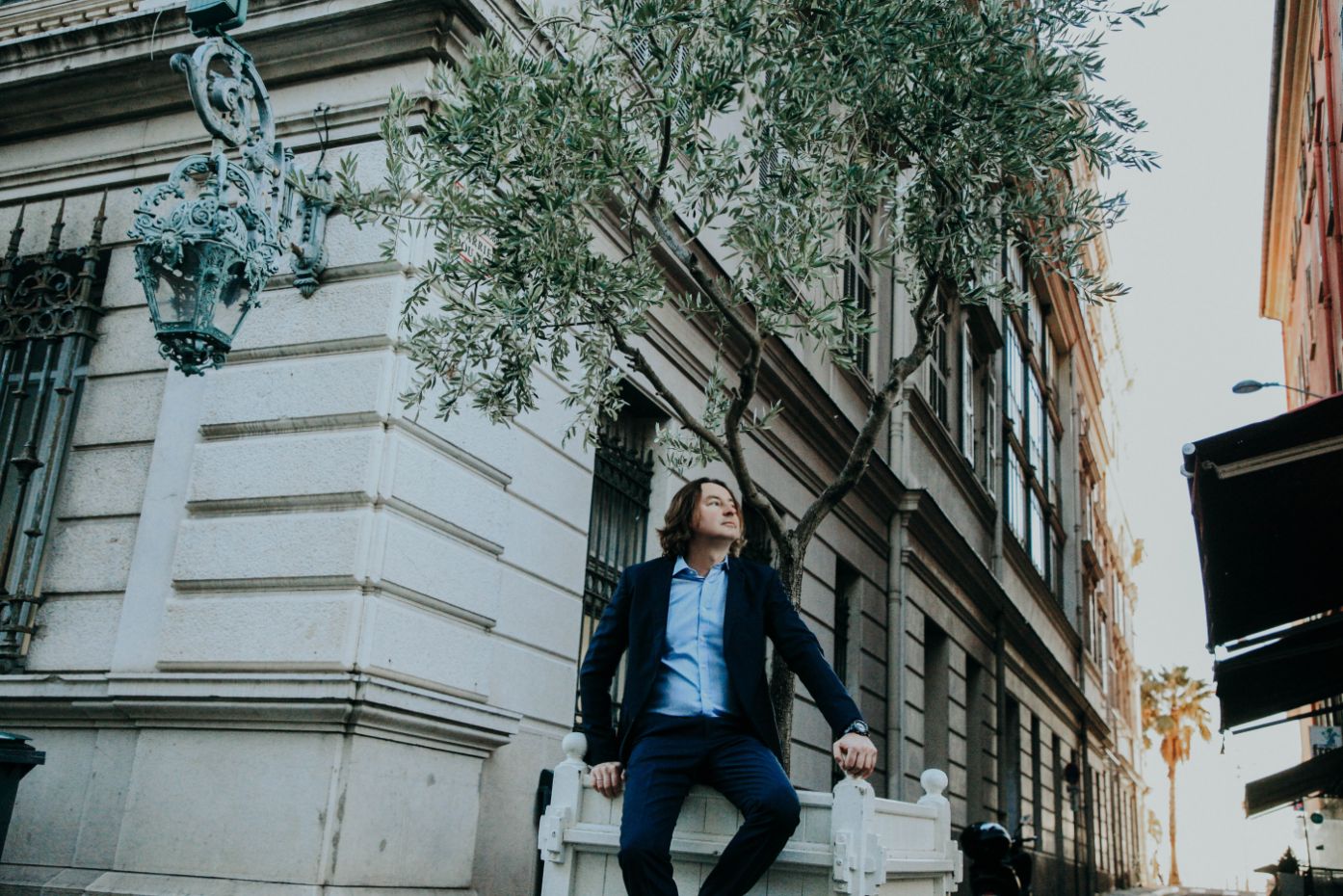 Have the restrictions on entry to France somehow affected the procedure of buying real estate?
Certainly, but this is not a problem for our clients. If necessary, we work remotely, by power of attorney. The credibility and competence of our company's specialists inspire the full confidence of our clients, and no one is afraid to conduct transactions remotely. But if desired, we are always ready to organize a private flight, which is allowed even under current restrictions. So for wealthy buyers, the pandemic is not an obstacle. We will organize a VIP flight, have a permit and visas issued, meet you in Nice, and, if necessary, provide a helicopter for fast travel around Côte d'Azur resorts and an aerial view of the property. And when the client has made up his mind, lawyers close a deal on a turnkey basis, and then we can take the property in commercial management. The same goes for rentals. If you need to travel to France, private aviation is available, including our own HondaJet flights. We cooperate with clients from Georgia under any circumstances and we are always happy to receive them in France.
Leave a comment