Arrival, Georgia's leading metaverse event planning startup, is excited to host the virtual conference "Understanding the Metaverse and Its Potential for Business" on February 18 in Spatial's Metaverse. The conference, held in English, aims to bring together entrepreneurs interested in the Metaverse industry from all over the world.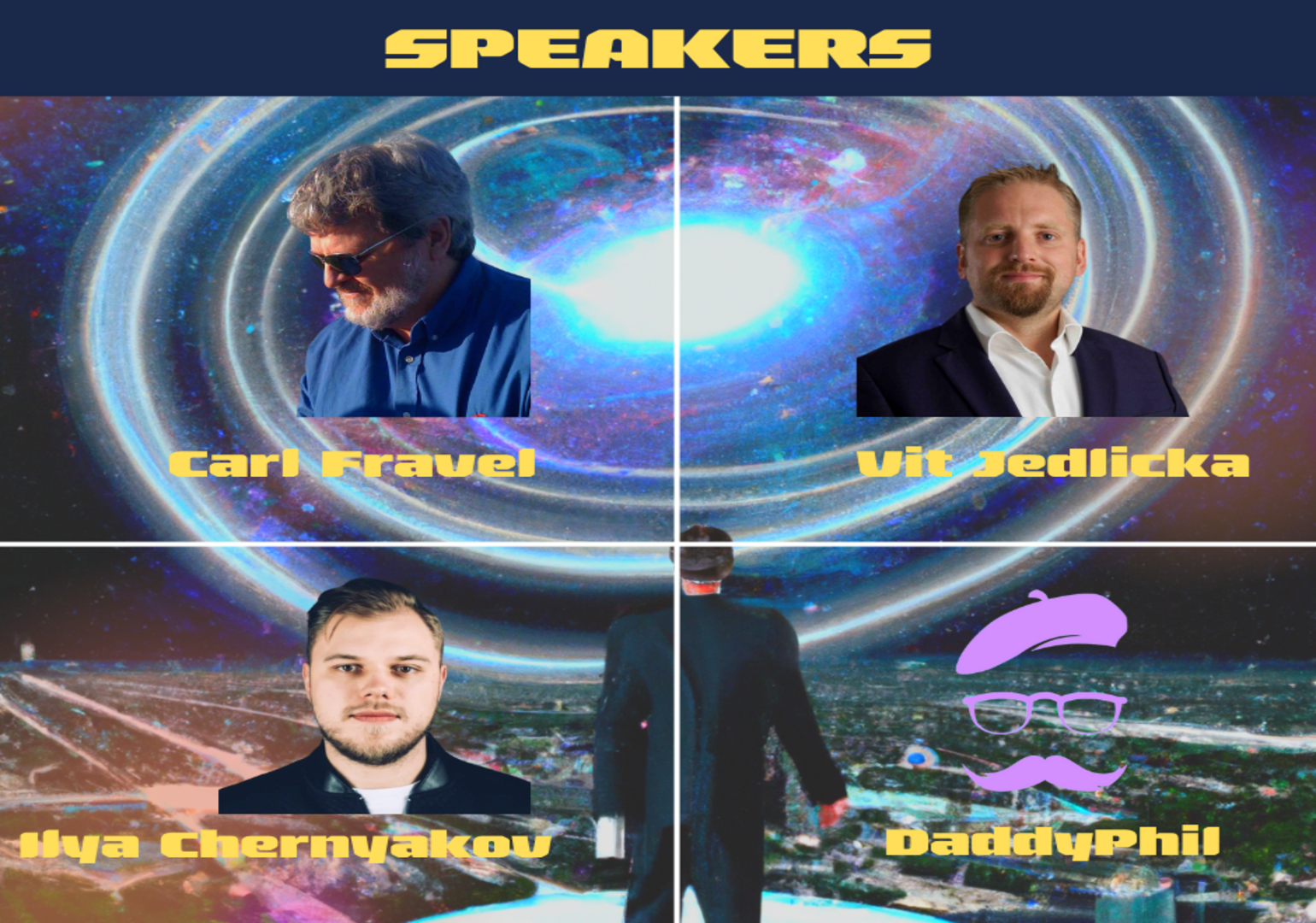 The event features four distinguished speakers:
Carl Fravel
Carl is a seasoned professional with over 30 years of experience in technical and technology management, focusing on strategic planning, building, and managing high-performance teams in startups and larger companies.
He is a Decentraland Strategic Advisor, CEO of Applied Talent, and the founder of the Decentraland Conference Center. Carl deeply understands the metaverse, having been involved in the field since 2003.
Vit Jedlicka
Vit is a seasoned community leader with a wealth of experience in grassroots organizing and advocacy. Vit is well-known for his ability to create and lead successful movements and profoundly understands the metaverse's role in boosting business potential.
Ilya Chernyakov, Co-founder & CPO @ Praktika.AI
Ilya is IT entrepreneur and tech enthusiast. He is Building conversational AI to meet the education and business needs of customers. For over 6 years He has been working in startups to bring the maximum value of cutting-edge technologies to people.
DaddyPhil
DaddyPhil is the Creative Director at Mellow Morning, a marketing agency specializing in helping web3 projects express their unique identity. Phil has up to 10 years of experience in Branding, Marketing and Communication Management working with international corporations like British American Tobacco, Rémy Cointreau, Adjarabet and others.
He has been in the Web3 space for over a year, and has helped more than 10 projects and companies align their communication, find their true voice and build organic relationships with their holders.
And Moderator Samuela Davidova, a Remote Work Ambassador, who lives long-term in Georgia. She's promoting Individual Freedom with her Freeist project, which encourages people to rethink their life & work opportunities.
Becoming a Representative of Liberland in Georgia in the summer of 2022, Samuela has been working to broaden nation-state awareness in live events and her podcast Liberland in Georgia. Her primary motivation to become the Liberland representative was her alignment with the country's values of freedom and her desire to be part of a movement that seeks to broaden perspectives.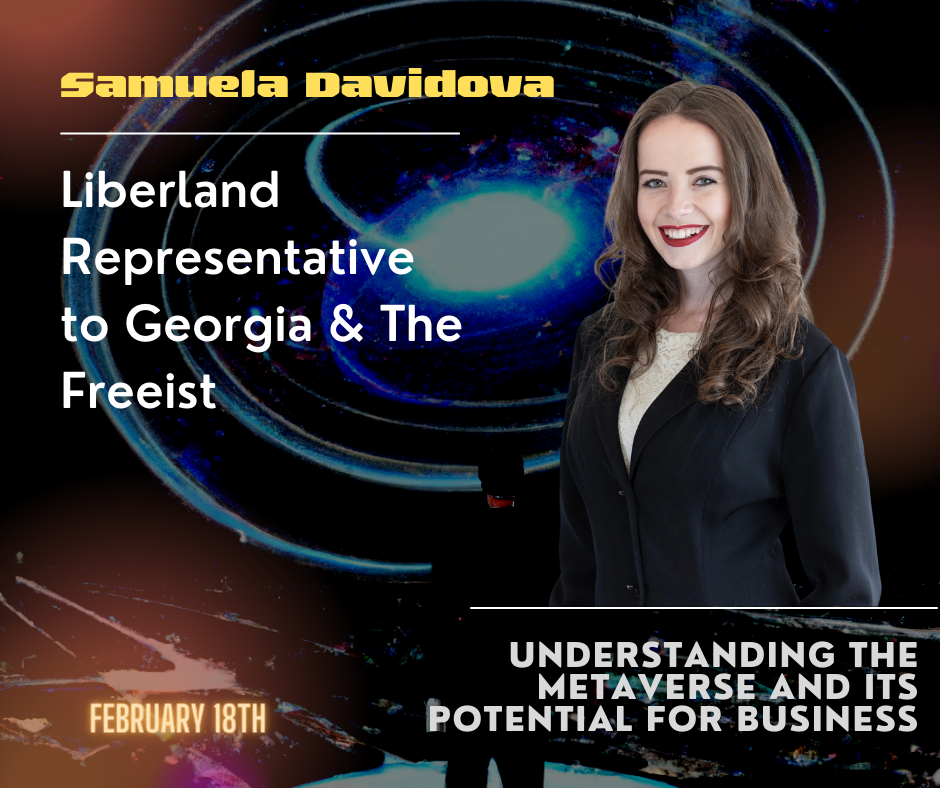 To attend the event in the virtual space, Spatial, registration is required, after which participants will be able to create a 3D avatar and engage fully in the process. The event is free, and guests can register at https://forms.gle/Yrr554FKedAgWwBJ6. Following the conference, Arrival will host a physical gathering at Club Illusion, where guests can have fun, and make important contacts.
The event "Understanding the Metaverse and Its Potential for Business" is organized by ARRIVAL, the first Georgian metaverse event planning startup. The conference is in partnership with BMG.ge, MVP.ge, Forbes, BPN.ge, Noxton, Iluzia, Liberland, 303 Hz, and Forbes Georgia.
Arrival is committed to promoting the use of Metaverse for business purposes, and the virtual conference is an excellent opportunity to learn more about the topic. S
Leave a comment