Foreign investments are vital for developing countries such as Georgia because on one hand it encourages stimulation of economy of the country and on the other hand is a good way to gain recognition and trust in the international arena.
In our country Ajara is a region that deals with the attention of foreign investors especially in recent years due to its geographical location and other factors, and statistical data indicate that the number of foreign and foreign-Georgian enterprises registered in the region is increasing from year to year. Obviously the natural environmental conditions and the truly strategic location makes the region attractive, but any potential without any promotion and daily efficiency offers in the era of opportunities and competitions becomes undesirable and unprofitable.
Investment Department of the Ministry of Finance and Economy has been actively working on the promotion and improvement of the investment potential of the Autonomous Republic of Ajara. Konstantin Megrelishvili, Deputy Minister of Finance and Economy tells us the starting point of the abovementioned department is to take into account the needs and desires of the potential investor. "Right time, right place, right opportunities" – Ministry follows this principle, and as a result, the number of capital invested in the Ajara region in different sectors as mentioned above is growing in the last few years.
What makes the region interesting for investors? – There are some factors that lead to the interest of investor, therefore there are certain criteria that are necessary for the country to be satisfied. Affordable labor force, liberal tax legislation and effective state services – this is a list of the possibilities offered to any interested investor in Ajara region, but as the Ministry states in the international ratings, Georgia's leading position and the high rate of security has obviously a great influence Investment environment.
SECTOR REVIEW OF INVESTMENT ENVIRONMENT
There are several sectors in terms of realization of investment opportunities in Ajara. According to the Regional Department of Investments, all the major investments in Ajara were in the energy sector, in particular the percentage was 45%. The biggest investment in this direction was made in the Norwegian-Indian Hydro Power Project construction project.
Next two leading sectors are tourism and construction directions. As for direct tourism, one of the most reasonable and strategic steps was to start development of mountain ski tourism in the region.
Goderdzi Resort – the first resort in Georgia, where the general development and regular development plan has been developed. As a result, there are already 6 investment projects in high mountainous Ajara, with total investment of 80 million GEL. Overall, the resort is intended for 7,000 tourists and the tourism and investment interest is increasing day by day.
"According to statistical data from last year, in total $ 428 million was invested in Ajara by 2016. It should be noted that 71% is a direct foreign investment. Our expectation for 2017 year is no less positive trend. Batumi in so called new boulevard, where 520 million GEL is invested, 1700 hotel rooms will be constructed, which will create about 2600 jobs. Great attention is paid to proper urban development. For example, in the hero's alley, the concept of unified development was developed. This approach has already given its result and today 12 investment projects are underway in this particular part of the total investment value exceeding 600 million GEL. About 1500 people are employed at this stage. As a result of implemented investments, 1000 hotel rooms will be added that will create more than 1,000 workplace. In addition to Batumi, significant attention is paid to the development of other districts (municipalities). St. In Kobuleti, unprecedented investments have been established, more than 200 million GEL will be invested in multifunctional complex where more than 400 people will be employed." – Minister of Finance and Economy of the Autonomous Republic of Ajara A.R Ramaz Bolkvadze.
As Minister already mentioned, not only Batumi and Kobuleti will be developed and organized ,but government of Ajara is working very actively on developing projects in other parts of Ajara for example there is a huge ongoing project New City Gonio – 300 hectares of opportunities. It should be noted that Ajara region is not just interesting for its geographical location, but as a logistic hub and a profitable investment locality in this direction.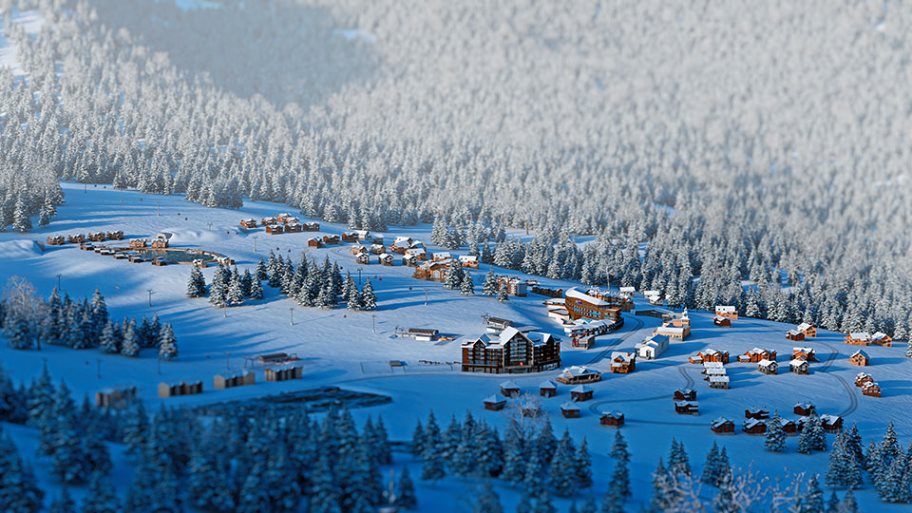 დატოვე კომენტარი