"დავიბადე 1993 წლის 3 დეკემბერს. 2012 წელს დავამთავრე ამერიკული აკადემია თბილისში და ამჟამად ვარ ნორთისტერნის უნივერსიტეტის (Northeastern University, Boston, Mass, USA) ბიზნესის ფაკულტეტის მეოთხე კურსის სტუდენტი".
Democratic, fair and equitable way of investing of the future: Equity Crowdfunding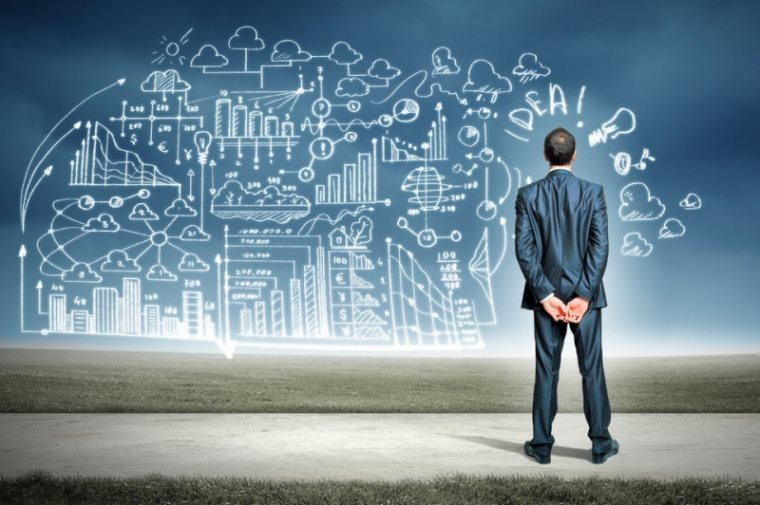 What if I told you that I would invite you to a dinner where all the big names in Silicon Valley are having steak frites and California Cabernets? What if I was to invite you to a conference where the best and brightest are showcasing their next entrepreneurial babies like it was high school science fair? You would either be polishing your PowerPoint for a pitch or sharpening your pencils to strike a deal, or I should say – you better be doing it!
No need to put on a suit for this. Dreamfunded.com does just that – matches investor appetite with the right product, it is a market where anyone can be an investor and an entrepreneur. I can see you wobbling your head like one of those bubblehead souvenirs – that not what we have been instructed to, that is not what we have been told. Exactly! DreamFunded makes the rules of the future and the future has a simple name – Equity crowdfunding.
Let's go on a tangent here: democracy, fairness and opportunity has been pillars of capitalistic success so why it is that investment tools are autocratic, inequitable and do not provide even prospects? That is a whole different question but the answer is simple: Equity crowdfunding.
DreamFunded facilitates investments by combining the efficiency of a secure, web-based equity crowdfunding portal with the advantages of specialized software to simplify the investing and fundraising processes. All you need is $10 and a social media account and brevity to click Get Started.
I saved the best for the last: so what is Equity-based Crowdfunding? Let's break it down, bite by bite. Equity is ownership, crowd is a large number of people and funding is money. See not that hard! Equity-based Crowdfunding is a concept pioneered by Manny Fernandez, co-founder of DreamFunded in which investors receive equity ownership in the company in exchange for financial resources.
So who are the investors? It could be your barista putting her tips into Me Tyme network – self-help marketplace solving the problem of stress, emotional intelligence and wellness. It could be your cousin investing in Bluurp – social networking app that lets you share messages everywhere at the push of a button, it could be your dad investing in the world's first smart license plate frame and… it could be you! Investing in Sievent, an event experience app that makes it easier to always stay entertained, connected, and informed about local events or UpCurrent – Reddit-style crowdsourcing, crowd filtering and Zynga style gamification to allow frontline employees post suggestions and ideas and vote up the best ones to company decision makers.
You do not have to certify, attend a business school or be nominated. All you have to do is sign up for free at Dreamfunded.com, review the investments and make an investment as low as $10 because Equity crowdfunding is the future not the extravagant dinners and high school science fairs. At last, add DreamFunded to your word dictionary, you will be hearing from them soon!
Dream at DreamFunded!