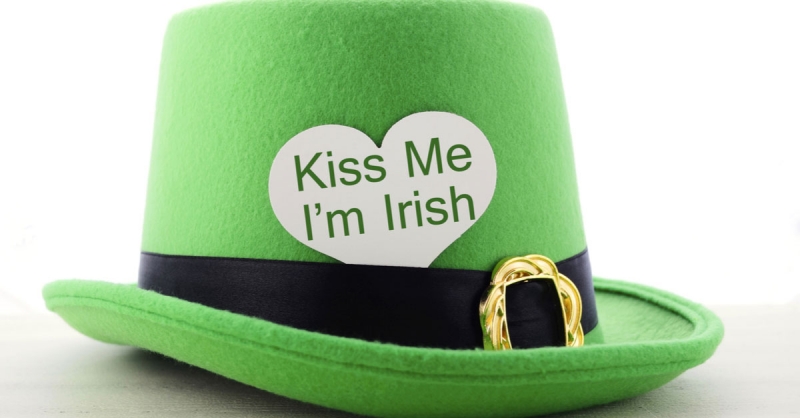 Traditional Irish Pub crawl, squeezing through the crowdie temple bar old narrow streets dropping in and out from one pub to another for endless pints of Guinness enjoying Irish music coming out from street musicians surrounded by all smiley happy faces who wish to share pleasure by asking politely – how are you – as an obvious welcoming sign they meet any foreigner. A pint or two and by the time you are served you have friendly conversation with people around about the journey, advising the numerous sights to visit, definitely overwhelmed by friendliness of the people around.
Ireland is officially the third most popular country to travel searched on Facebook. Sweeping landscapes of green spotted with whites from happy sheep, multiple tourist sites, amazing people and genius hospitality the country of legendary leprechauns inspire potential vacation-makers to visit the island of Ireland.
Tourism is a huge industry that greatly contributes to the Irish economy. Actually, it is from the school age, that Irish are taught to reciprocate tourists by a wide-open smile that in 2016 brought 1.9 euros in revenues to the state budget out of 8.4 billion euros spent in the whole sector. Around 150.000 direct jobs were created from tourism which made 7.4% of the new working places created in the same year. It has been calculated that every 1000 overseas visitors support 19 jobs that converts in overall 240.000 indirect jobs generated from hospitality.
As tourism is an important part of economy the country is heavily investing to promote the touristic destination. Every year it is coming up with new marketing ideas to attract tourists visiting Ireland for the first time and to make experience unforgettable to encourage visitors to travel again. For the year of 2016 there were 64% of first visitors and 36% of repeat visitors totally hitting the record visitors number of 10.3 million visitors.
Kiss me I'm Irish – is among the most successful marketing campaigns launched by Tourism Ireland targeting innumerous Irish diaspora, designed to attract Irish deep-rooted immigrants to visit the country of their origin. It is believed that Irish are associated with luck that is transmitted by a kiss. This funny campaign has been promoting Ireland attracting many visitors from overseas.
It is just recently that Ireland has become part of film tourism for those who wish to visit destinations featured in Hollywood blockbusters like Star Wars, Game of Thrones or Brave Hart and travel into the imagination of heartbreaking scenes from famous movies standing in the middle of those sceneries.
The windy and rainy weather and the dull climate that most people are complaining about helps Ireland to maintain green nature. During the sunshine, the island of Ireland looks like a city from the Wizard of Oz were the green parks and green nature appears to look like emerald. The most visited attractions on the Island of Emerald are those created by nature. The Giant Causeway in Northern Ireland, a unique rock formation resulted from volcanic eruptions that happened several million years ago, the Wild Atlantic Way including Cliffs of Moher along the marvelous west coast or magnificent Ring of Kerry in the remote South perhaps the richest in terms of historical and cultural sites especially for those who is looking for evidence of Ireland's long and eventful history and the Newgrange, stone aged passage tomb in the midland dated back to 3.200 B.C., certainly iconic Dublin landmarks such as The Guinness Storehouse and Jameson distillery are among main sites for tourists.
The top four geographies the visitors come from are the Great Britain, the USA, France and Germany. To describe a typical visitor that travels to Ireland would be from the white collar social class, that spends on average 500 euros plus, will be in mid 40s of age or more, traveling with a couple and stay up to 4 nights either with a family or in a hotel in the month of Jun-September as during these times the sun shines the most on the island.
Another reason of increased tourist numbers is easy and cheap access to Ireland. In 2016, almost 33 million passengers passed through Irish airports. Ryanair the biggest European air carrier flies to more than 200 destinations having 2000 flights daily. Ireland has been included by World Cruise agencies into the favorable destinations for cruise lovers from Caribbean, Scandinavian, Nordic or Mediterranean seas. It is worth to mention that tragic Titanic a British passenger liner was eventually built in Belfast shipyard that nowadays is among the leading destinations to visit.
Ireland a country of Celts and Wikings is a place of interest that attracts tourists to visit for its inherent and exhibited natural and cultural value, historical significance, natural and built beauty offering leisure, adventure and amusement.