National Reforms Support Foundation for Accounting, Reporting and Auditing with the support of the European Union – World Bank joint project on Financial Inclusion and Accountability announces in fall 2019 the competition aimed for the GSE listed companies.

The Best Annual Report and Transparency Award is being launched by the National Reforms Support Foundation (RSF), with support from the European Union, the World Bank, the Georgian Stock Exchange (GSE), the National Bank of Georgia, the European Bank for Reconstruction and Development (EBRD) and others, to promote better reporting practices by companies listed on the GSE by awarding those listed companies that have the highest quality of reporting. High quality reporting practices, that conform with regulation and emerging global best practice, are intended to better inform and protect Georgian investors and encourage them to invest in Georgian listed companies. This will help the GSE grow by attracting new listings and investors.
Evaluation Process
The awards will be based on a 3-step evaluation comprising initial screening, detailed evaluation of shortlisted companies, and finally a panel of judges, comprising local and international experts, to decide on the award winners. The initial screening will involve identifying companies listed on the GSE that are compliant with current financial reporting requirements as demonstrated by their having an unqualified/clean audit report and submit their annual report to SARAS on time, which are published at www.reportal.ge. We anticipate that around 20 of the GSE's 31 listed companies will meet the criteria. Companies that pass this initial screening will then be contacted and advised that they are short listed for the award. Award winners will be determined based on an evaluation of their management reporting, corporate governance statement, non-financial information (NFI) reporting-in accordance with Article 7 of the Law of Georgia On Accounting, Reporting and Auditing – and other (e.g., publication of reports on their website, timeliness of submission of annual report and quality of presentation of financial statements). In so doing the awards act to encourage compliance with legal requirements.
Georgian panel members, with support from local universities and consultants, will perform the scoring. The panel of judges will then convene to decide on a winner and runner-up for each award category – financial institutions (banks and other credit institutions), non-financial PIE with 500 or more staff and non-financial PIE with less than 500 staff. The awards will be made at an event in the latter half of December 2019.
Companies need to follow the below timetable for the submission of the information with SARAS:
1. Publicly announce the award scheme – September 2019
2. Reports to be submitted bycompanies – 1 October 2019
3. Reports to be published on reportal.ge by SARAS – 31 October 2019
4. Initial screening / shortlisting of enterprises with clean / unqualified audit reports – November 2019
5. Notify shortlisted companies – 15 November 2019
6. Evaluation – November – December 2019
7. Award ceremony event –latter half of December 2019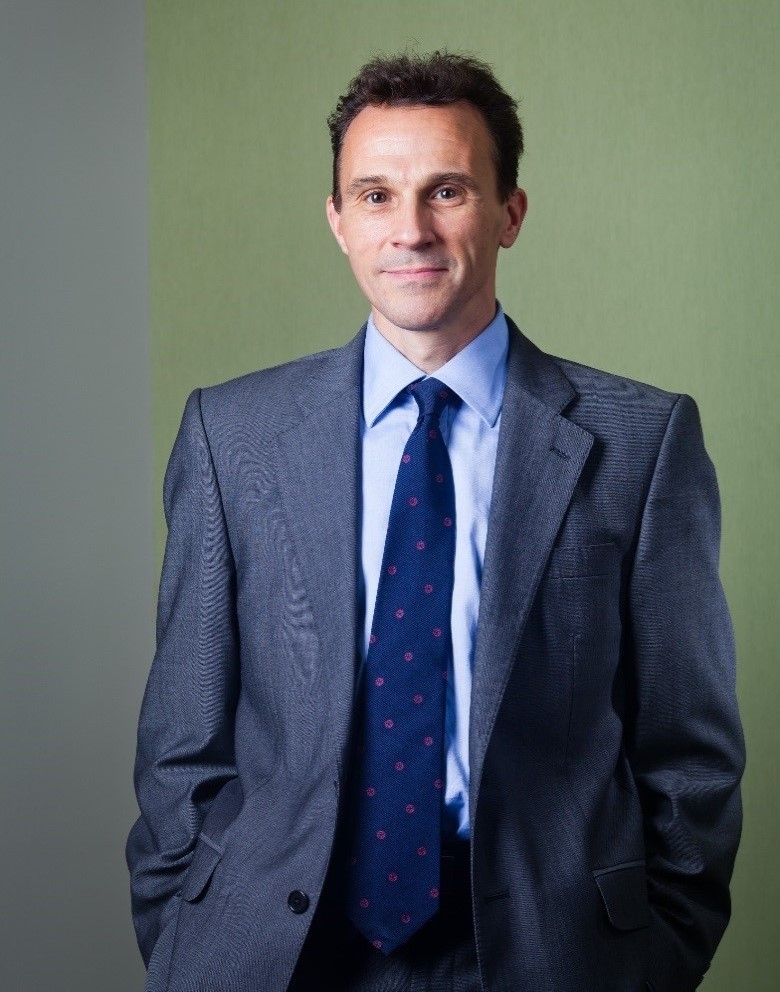 დატოვე კომენტარი