Georgia's Innovation and Technology Agency (GITA) of the Ministry of Economy and Sustainable Development is offering co-financing grants of GEL 15,000, GEL 100,000 and GEL 650,000 to startups to support innovation.
A company team, competitive advantage, product or technology that solves a significant problem with an innovative method and gives the startup the potential to commercialize in a global market – this is an incomplete list of GITA 100,000 co-financing grant evaluation criteria.
An assessment criteria of the 650,000 GEL grant program are relatively extensive, which, among other requirements, asks the bidder to demonstrate innovation of technology, product or service, clear IP position and potential, competitive position and commercialization potential, et al.
Forbes Georgia will introduce you to Georgian startups, the winners of GITA grant programs, which were able to attract the highest amount of investments beyond the grant in 2019-2020. Eight out of fourteen startups – Pulsar, Cryptx IQ, Cargon, BioChimPharm, Appidea, Phubber, Optio.Ai and Influence Georgia – are the winners of the second round of the Agency's 650,000 GEL grant program, and the other six are the winners of the 100,000 GEL grant program.
Activity: Pulsar works on creation of fully automated communication between the client and the car dealer, using artificial intelligence. The company aims to create technology that will enable car dealers to quickly and efficiently serve potential customers via email, text messaging or web chat. Pulsar AI is the first Georgian startup to have already attracted a US$ 1.2 million investment from investors of the Silicon Valley, which will contribute to its establishment on the US market and increase of the team in Georgia.
Founders: Zaal Gachechiladze, Dachi Choladze, Sopo Chkoidze, George Arison
Volume of Investments: GEL 3, 740, 000
Activity: Appidea is one of the first Georgian companies, developing free to play mobile games for iOS and Android platforms. It was founded in 2014 and has studios in Tbilisi, Kyiv, and London. Its portfolio consists of 16 games and 2 apps. Appidea's most successful game "Pixel Sword Fish io" has been downloaded more than 10 million times. The majority of users come from the USA. The company's games are also popular in Asia and the EU countries.
For the Innovation Matching Grants program, the company intends to develop two free to play games. The first version of the game called "Hero Wings" is already available on the Appstore.
Founder – Zurab Inaishvili
Volume of Investments: GEL 2, 975, 000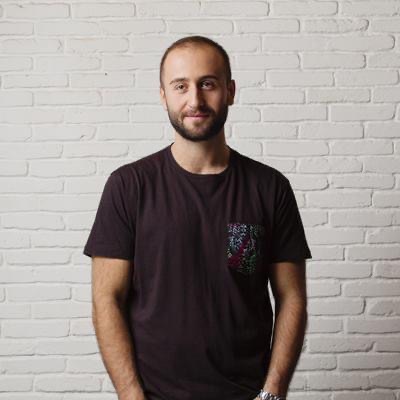 Activity: Cryptal – innovative software connected to 10+ crypto exchanges and wallet services, enabling users to buy and sell crypto assets with favorable prices on the preferred exchange. When using Cryptal, traders will not have to log in to different exchanges and wallets separately. Everything is unified under one platform. The software provides Smart Bot services which make trading more efficient. Additionally, Cryptal offers the full capability for account management, meaning that its customers will get full portfolio management, reports, and KPI analysis.
Founder: Ioseb Bolkvadze
Volume of investments: GEL 2, 500, 000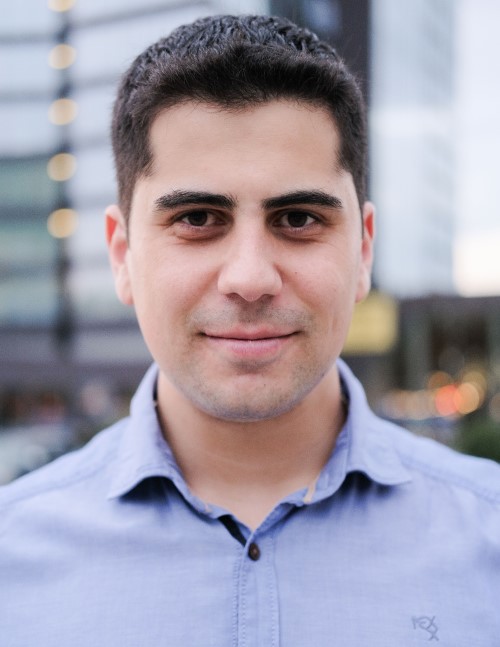 Activity: Cargon is a digital electronic platform, which connects the shippers and carriers by pressing a few buttons, using an intelligent algorithm.
Founders: Vano Chaladze, Niko Turabelidze, Shalva Jalabadze
Volume of Investments: GEL 2,500,000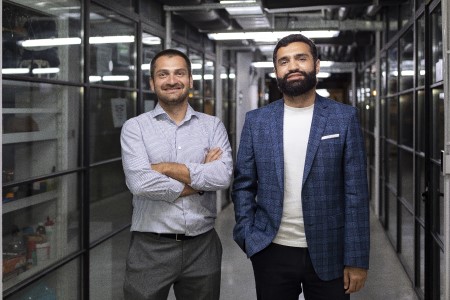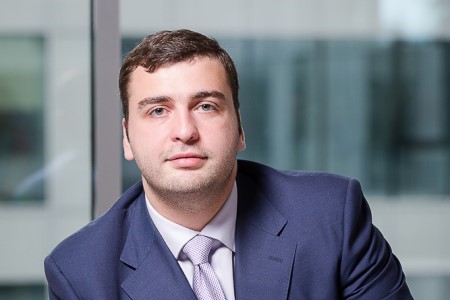 Activity: BioChimPharm is a biotechnology company that creates and manufactures sustainable alternative to antibiotics to create innovative products such as Fagio®, the company uses the natural enemies of bacteria – bacteriophages, or simply phages. The company is a holder of numerous local and international awards and ISO 9001-2015 certificate, employs up to 50 people, and has 2 international patents and 90 years of accumulated experience in phage technology. Bacteriophage preparations produced by the company are sold in 8 countries by the company with a complete production cycle. Animal Health and Veterinary are one of the directions developed by BioChimPharm.
Founder: Alexander Gholijashvili
GM: Rati Gholijashvili
Volume of Investments: GEL 1,455,000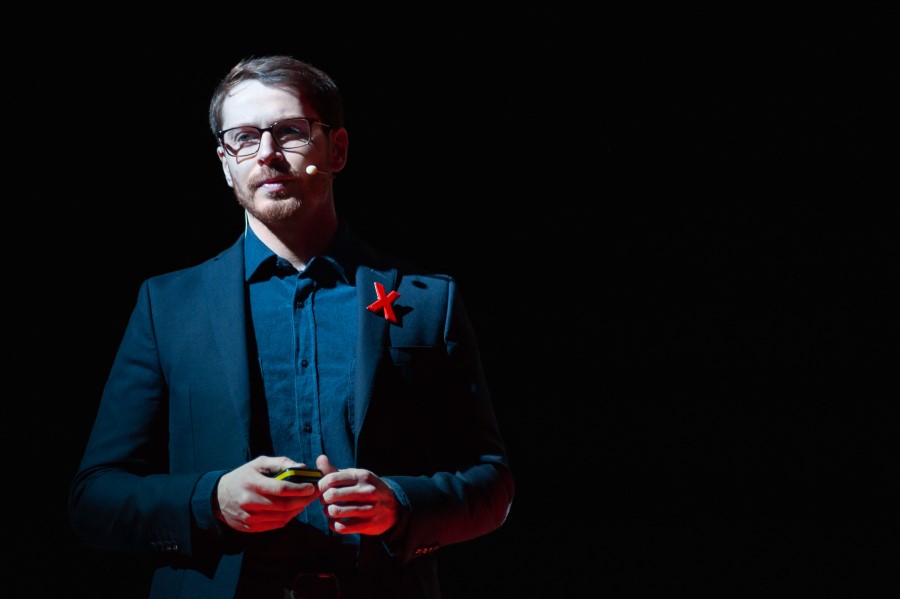 Activity: Influence Georgia envisages the development of a fully automated influencer-marketing platform. The project aims to make the company's product the number one influencer marketing platform in the world, which includes two main areas – e-commerce and sales-oriented marketing.
Founders: Giorgi Tushurashvili, Ladi Gabunia
Volume of Investments: GEL 698, 000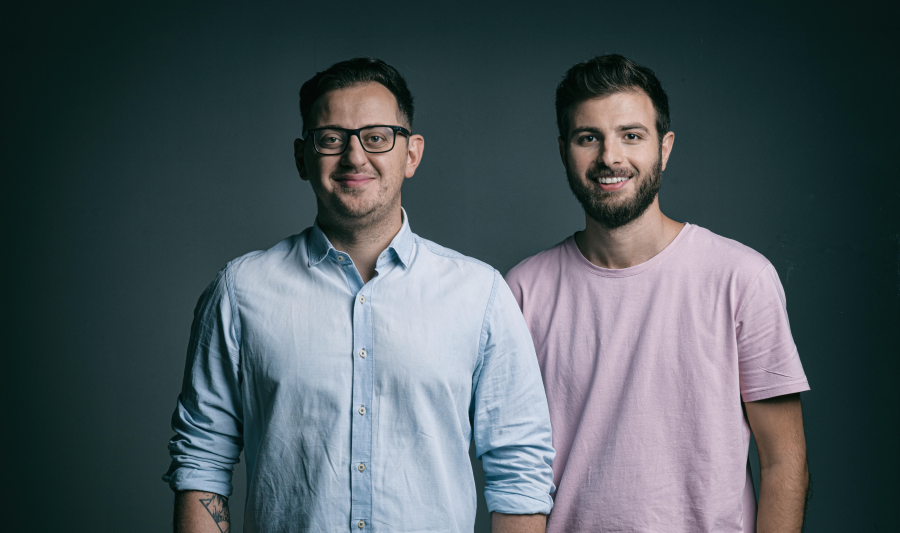 Activity: Complete online platform for auto import processes, all services on the principle of one window. The platform is built on single-window principle.
Founder: Zurab Bakuridze
Volume of Investments: GEL 515, 000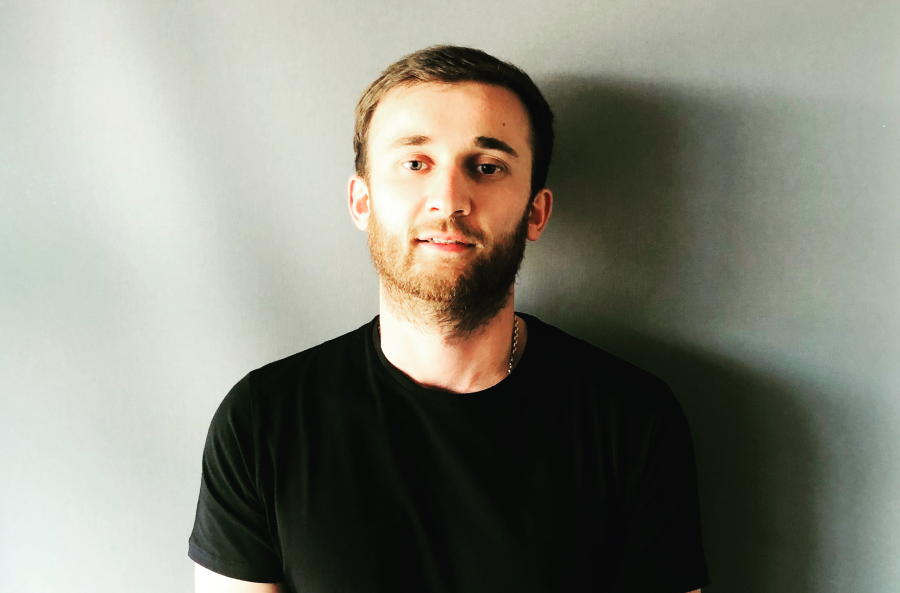 Activity: A digital platform that connects buyers and sellers of clothing, footwear and accessories. Phubber was launched in 2019 and today has more than 70,000 registered users, with more than 100,000 items available for sale on the platform. The company has been participating in the accelerator 500 Startups since June 2020, and in September they were included in the Top 5.
Founders: Giorgi Chugoshvili, Anano Dolaberidze
Volume of Investments: GEL 500, 000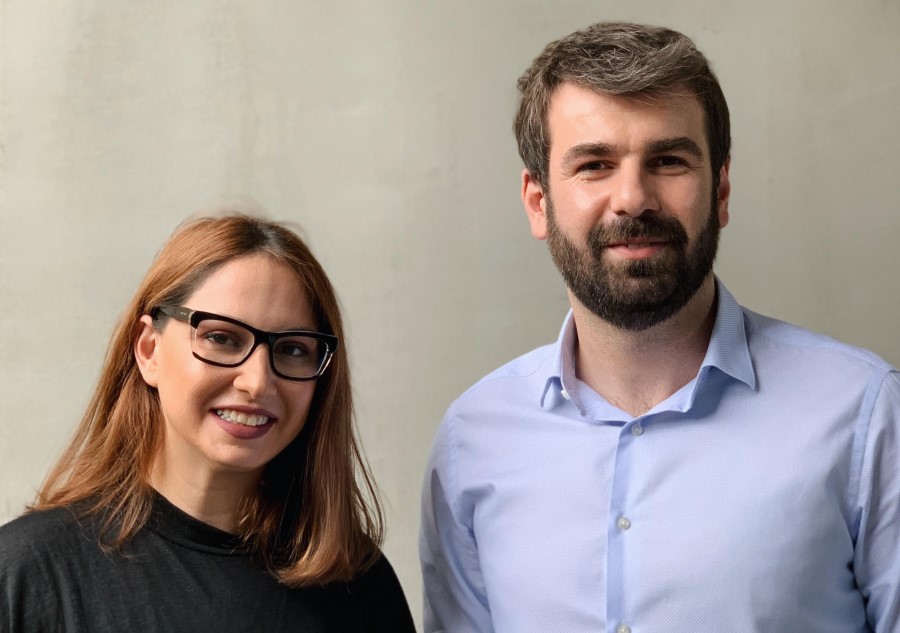 Activity: Logmind develops a cloud-based log data intelligence platform that automatically detects problems from the organization's application and infrastructure log data to help IT teams to proactively identify and solve technical problems from their complex IT systems. The company's platform transforms the organization's log data into automatic and actionable insights to support IT teams with early detection and resolution of their critical IT incidents.
Founder: Ketevan Zaridze
Volume of Investments: GEL 367, 260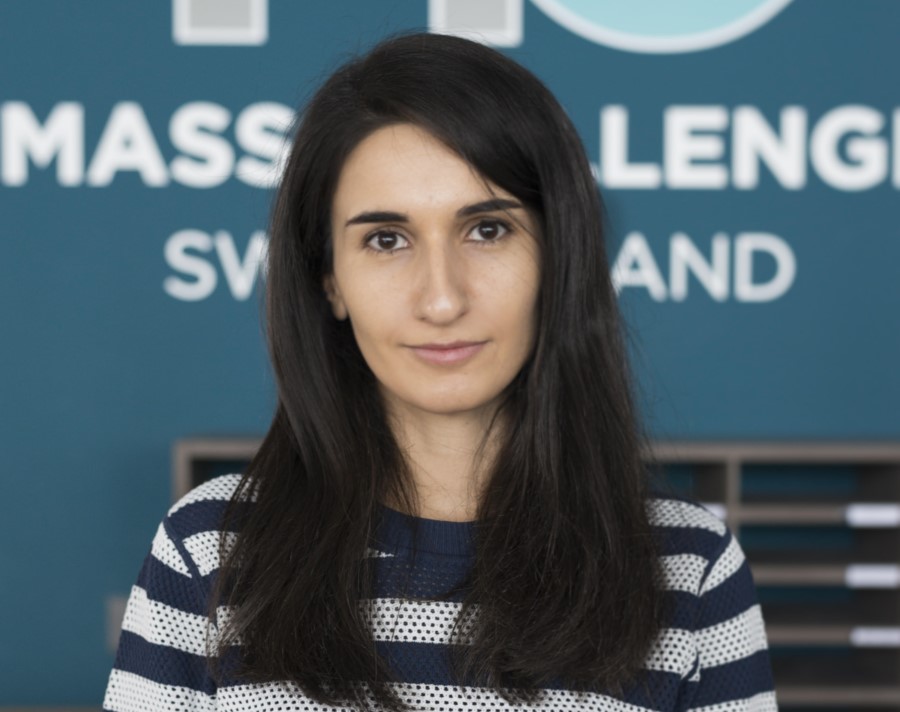 Activity: Peer-to-Peer platform ecosystem of automobiles, that connects car lessors and car renter.
Founders: Irakli Tsagareishvili, Sandro Shamanidi
Volume of Investments: GEL 270,000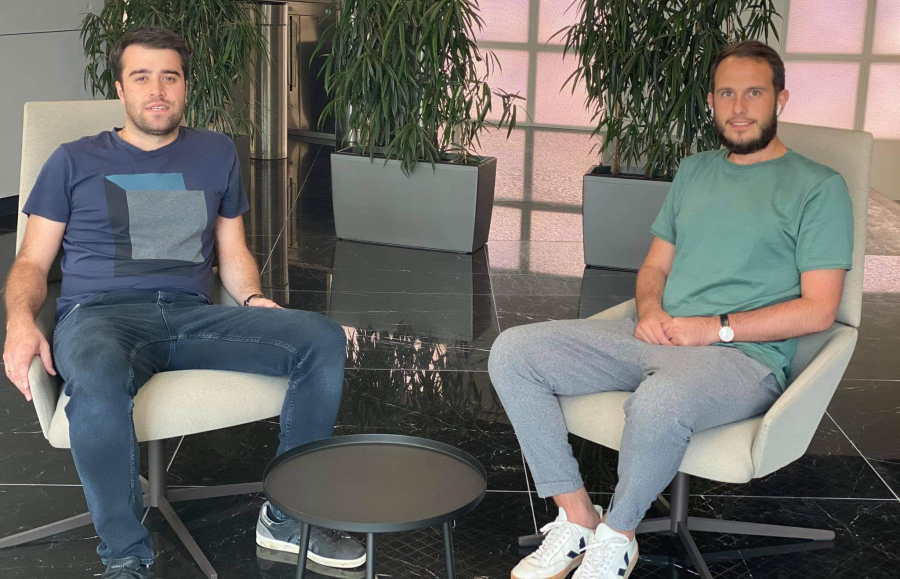 Activity: Real-time communication software, that allows companies to communicate directly with their web visitors via live-chat, web-calls, co-browsing, Facebook Messenger, Whatsapp, Telegram and Viber.
Founder: Nick Gabunia
Volume of Investments: GEL 200, 000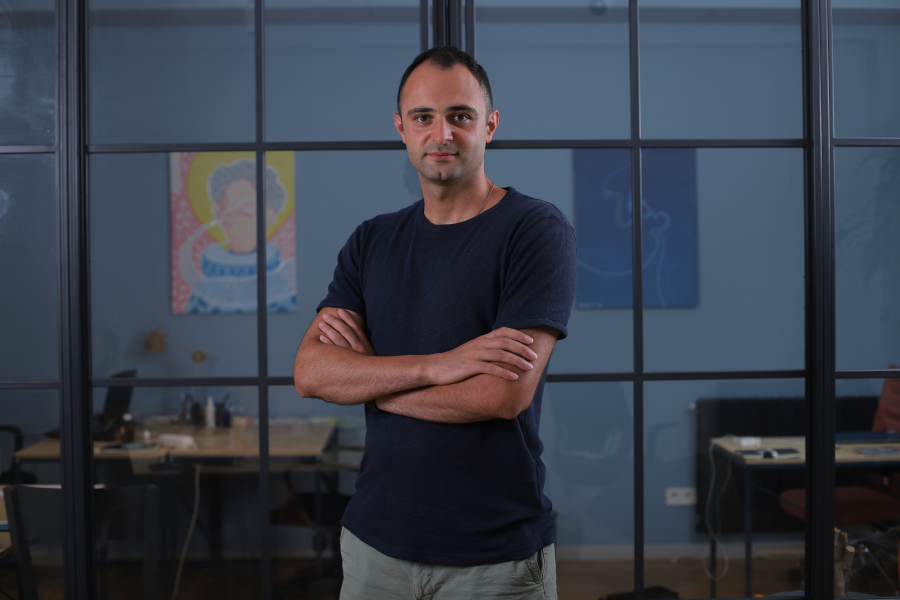 Activity: Bizon is the largest online space in Georgia, which brings together those interested in buying and selling heavy equipment and machinery, financial and insurance companies and other stakeholders. Bizon.ge was launched in 2019. Local representatives of international manufacturers and brands, various dealers and individuals have already placed hundreds of new or used products for sale or rent on the platform. A search engine created for construction, transport, medical and agro categories, detailed product descriptions and various features of the platform simplifies a difficult decision to purchase heavy equipment.
Founders: Salome Ghudushauri, Nato Toronjadze, Levan Gogoreliani, Beka Vakhtangishvili
Volume of Investments: GEL 140, 000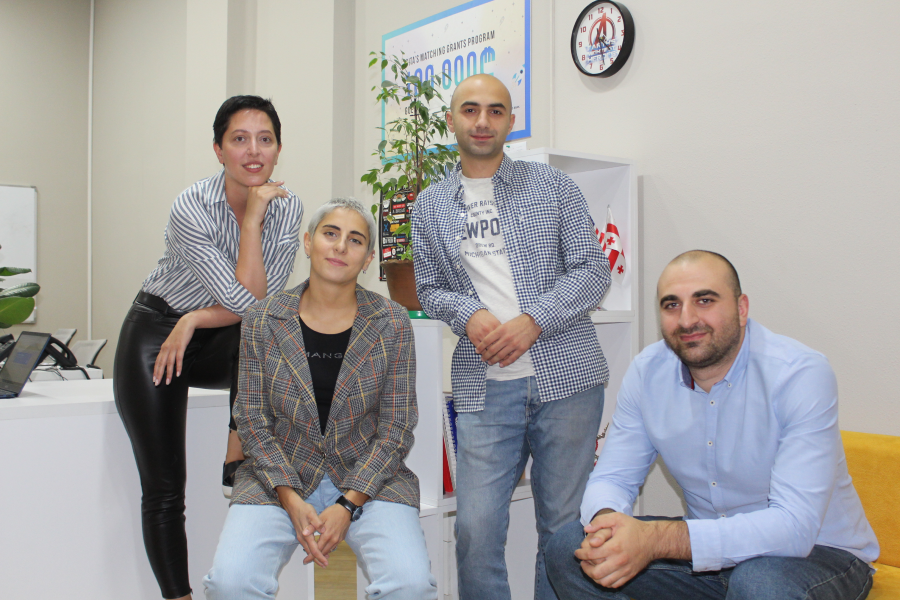 Activity: Optio.Ai creates AI/ML products for financial industry. Company is developing solutions in multiple directions, including: customer spending behavior analysis, natural language processing, propensity scoring, remote customer identification etc. Current clients of the company are: Bank of Georgia, Liberty Bank, Basisbank, Tera Bank.
Optio.Ai is the only Georgian startup, which is accelerated by one of the world's best startup accelerators Techstars and member of its network. During 2018-2020 company has cumulatively got investment in amount of GEL 650 000 from local and international investors.
Founders: Shota Giorgobiani, Giorgi Mirzikashvili
Volume of Investments: GEL 126, 000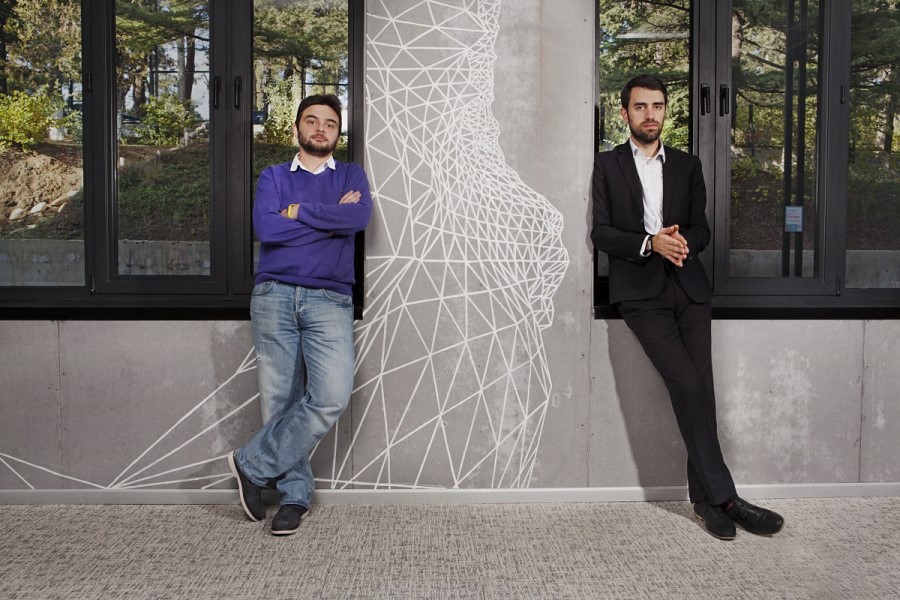 Activity: Travel Guide is a new global mobile platform. It simplifies travel planning for customers and offers a full package of services. The main goal of the company is to develop the tourism sector by using innovative technologies. The platform is designed for both travelers and influencers. They can share experiences, create own trips around the world and commercialize their own experiences using photo and video content. Most importantly, the app can also be used offline. At this stage it is in four languages: Georgian, English, Russian and Chinese.
Founder: Guja Narimanashvili
Volume of Investments: GEL 75, 000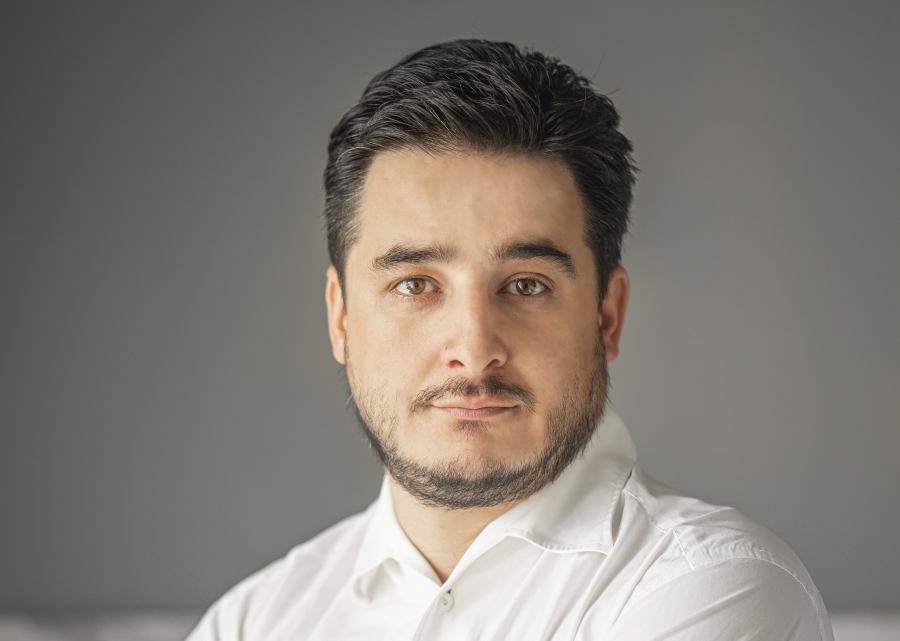 დატოვე კომენტარი