The Great Power of Diaspora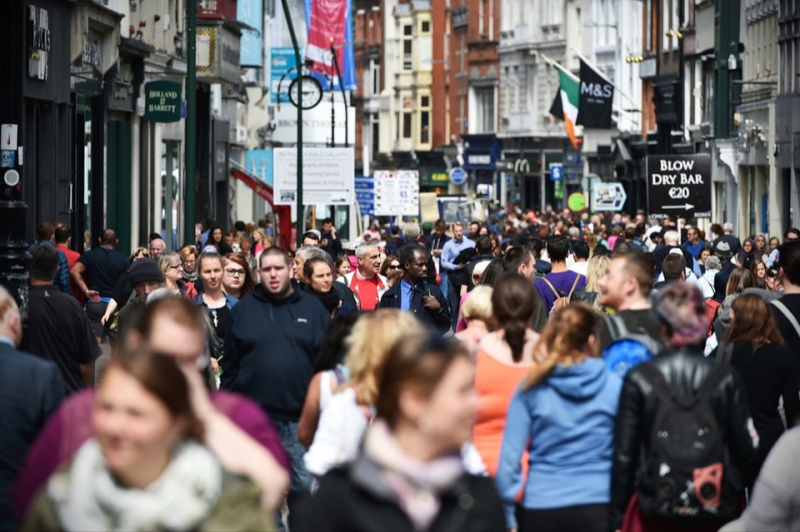 In the era of globalization majority of the startups are born global while others strive to expand beyond the borders to enjoy all the benefits of being global. Statistically it is proven that 30% of cross border M&As are determined to be successful. This figure is increasing year to year due to new trend in business and change in the mentality of business leaders by understanding the culture of doing business through diaspora.
Diaspora is a force that unites and brings people from all over the world with the same origin together. Diaspora should not be forgotten, but regarded as an asset for the country. According to the World Bank, global remittances of diaspora hit 560 billion USD in 2013. Once again, these numbers act as a proof that diaspora is an important part for economic growth and building connections.
One of the main benefits of the diaspora is that it can be a source of information that no other business modeling and data analyst can provide, the ability to predict human behavior specific to the certain culture and ethics that is deeply rooted in the society.
In the 21st century where information is easily available, the value of factual knowledge becomes less and less important, on the other hand the communications skill and building networks becomes more valuable. Communication is not something that is taught in schools and colleges but it goes without doubt that every person striving for a success should be good at it. Today the term global citizen becomes widely spread as more than 240 million people were born abroad, more than 80 million Europeans leave outside their country of origin, in the past 10 years over 75 million people have left their home country, thus making a world a tighter and closer place. 400 thousand French people live in London making London sixth largest city in the world with French population. 40% of New York population is not native American. Taking into consideration all these facts governments of 56 countries came up with 450 initiatives to directly engage with the diaspora.
China, India, Ireland, Israel share best reputation based on well-established diasporas. China with the diaspora of 46 million became largest manufacturer in the world. India with the diaspora of 16 million became a nation with the best technological skills. Jewish diaspora of more than 14 million helped Israel to become a startup nation. Ireland achieved its long willing peace in Northern Ireland by networking and connecting with the diaspora.
One of the many factors that makes Ireland a successful country is its tight links with the diaspora. Ireland, a small country with a population of 4.7 million has a global footprint due to 70 million Irish living abroad. A couple of centuries ago during the great Irish Famine about 2 million Irish immigrated to America, they crossed Atlantic Ocean with the hope for a better future. This migration process played big role in shaping Irish culture and ethics. The great famine of the 19th century changed the demography and led to the fact that today Irish make big part of America, Australian, New Zealand populations. Since that times each generation of those immigrants try to strengthen connections with their country of origin. Ireland regards each migrant as a valuable citizen who represents Ireland abroad. Even the term "illegal immigrant" has been replaced by "undocumented". The government sets a target to create better connections with Irish abroad and even assists them to find Irish roots. Ireland has founded the state-of-the-art Irish immigration museum called the EPIC museum. It tells the moving and unforgettable stories of those who left the island of Ireland and how they influenced and shaped the world, it narrates brave tales of adventure of the Irish nation throughout centuries and highlights names of born abroad famous Irish who contributed their personal success for the benefit of their country of origin, such as John F. Kennedy, Bill Clinton, Barak Obama, George Clooney, Harrison Ford and many others.
It is becoming increasingly evident the correlation of Irish immense economic success with the well-established strong Irish diaspora. Almost 85% of Irish economy is based on enterprises founded by Foreign Direct Investments many of which have loud Irish affiliations.
Thus inevitably, the great power of diaspora constitutes a significant part of any global or local progress, success and development.